English Brands - The Christmas Countdown Begins
Today marks the last Friday before Christmas which means Christmas is just days away.
Perhaps you've done all your shopping and it's time to relax, or maybe you've got it all to do and today's the day you start.

---
Whether you've had chance or not, there's still time to get everything done before the big day, and at English Brands, we'd be happy to make sure we can help tick everything off your Christmas shopping list.
English Brands - Shoes for Party Events
As we know the festive period brings with it lots of social occasions that range from work parties through to formal family events.
Naturally you want to look sharp on such occasions and our range of shoes can help with that.
We've got an eclectic range of formal footwear that are perfect both in terms of their unique style and high quality materials.
In particular we'd suggest looking at our brand like Girling & Gaziano as they possess a certain class that perfectly aligns with that glamorous, celebratory look.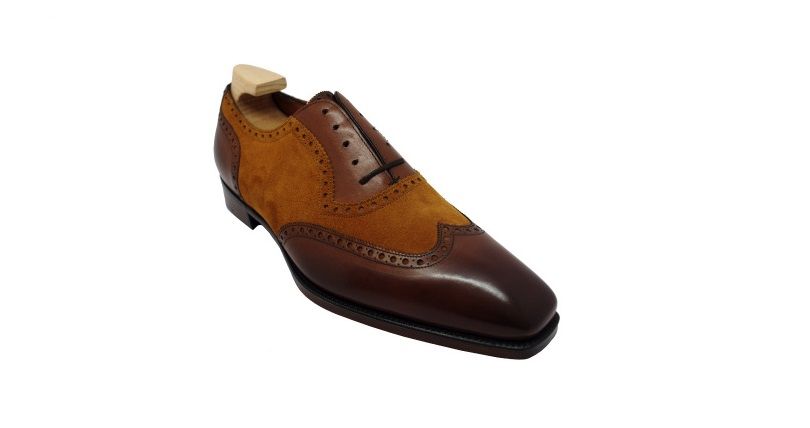 English Brands - Shoes for Pub Drinking & Whiskey Tasting
Maybe you're a day drinker and you're looking to meet up with friends and go on a pub crawl. With the cold conditions you'll want footwear that looks smart but is adequate for the sense of occasion.
In this instance we'd probably recommend looking at a Joseph Cheaney shoe or boot perfect to go with luxury denim and smart merino wool.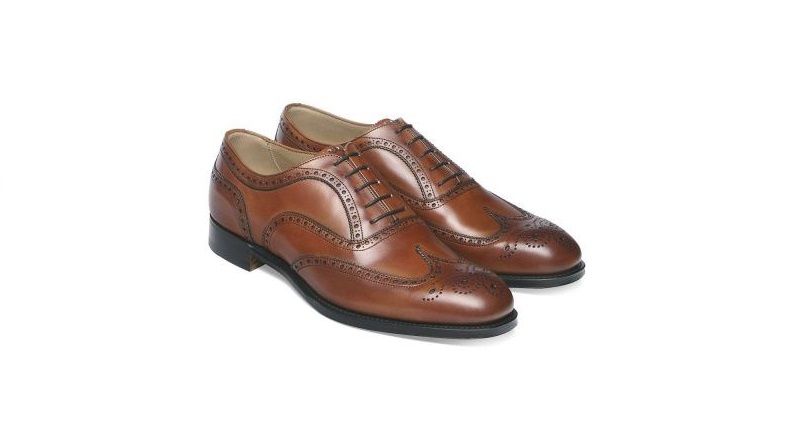 Shoes for Going Back to Work
We daren't say it, but we will anyway. In January it will be time for everyone to go back to work, and you may want to look for a solid shoe to start your 2019 in the right way – something professional, sleek and understated. In this instance we'd recommend looking at something like a Sander brogue.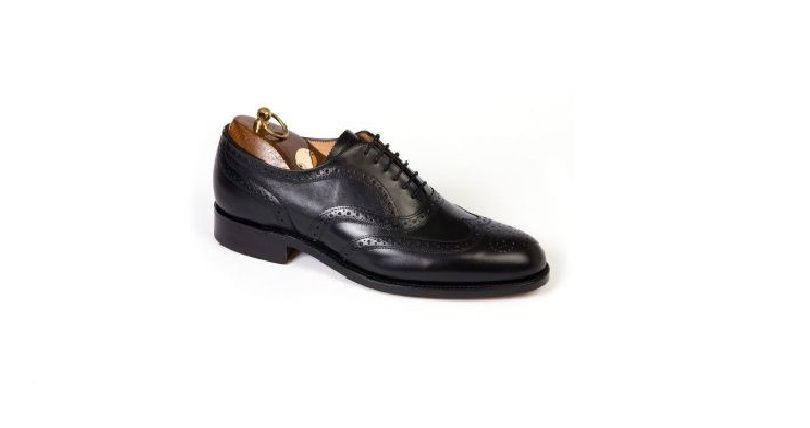 With Christmas just days away, we'd be happy to give you more information on anything you might need. Call us today 0121 448 8511 as we'd be happy to go through any queries you might have. Alternatively, pop-in and visit our new home: we'd be happy to give you best possible service.
---