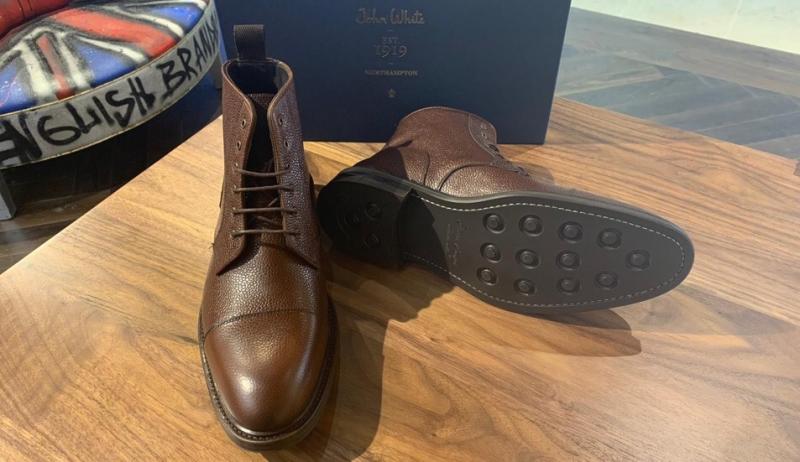 English Brands – Welcoming You Back to 2019
First of all, English Brands would like to wish you a HAPPY NEW YEAR.
We hope you enjoyed the seasonal period and are raring to go in terms of a fresh start to work, your social life and your shoe collection.
4 January 2019 12:00
HOW TO LOOK FASHIONABLE
How to look fashionable? This question arises every season, when new trends begin to take shape. What items do modern designers point out for spring/summer 2015? A new set of original prints, androgynous cuts, feminine motifs, snappy palette seems to...
27 February 2017 14:43