3 Key Reasons to buy Winter Boots from English Brands
As we're heading into the trough of the winter season, the need for high-quality, warm footwear is at its peak.
---
At English Brands, we have an increasingly large collection of winter boots that is growing week by week. There are different colours, various styles and an eclectic range of luxury lifestyle brands available online & in our Mailbox store.
This blog sets out to explain the reasons you should come to us for your next winter boots purchase.
Rich Variety of Boots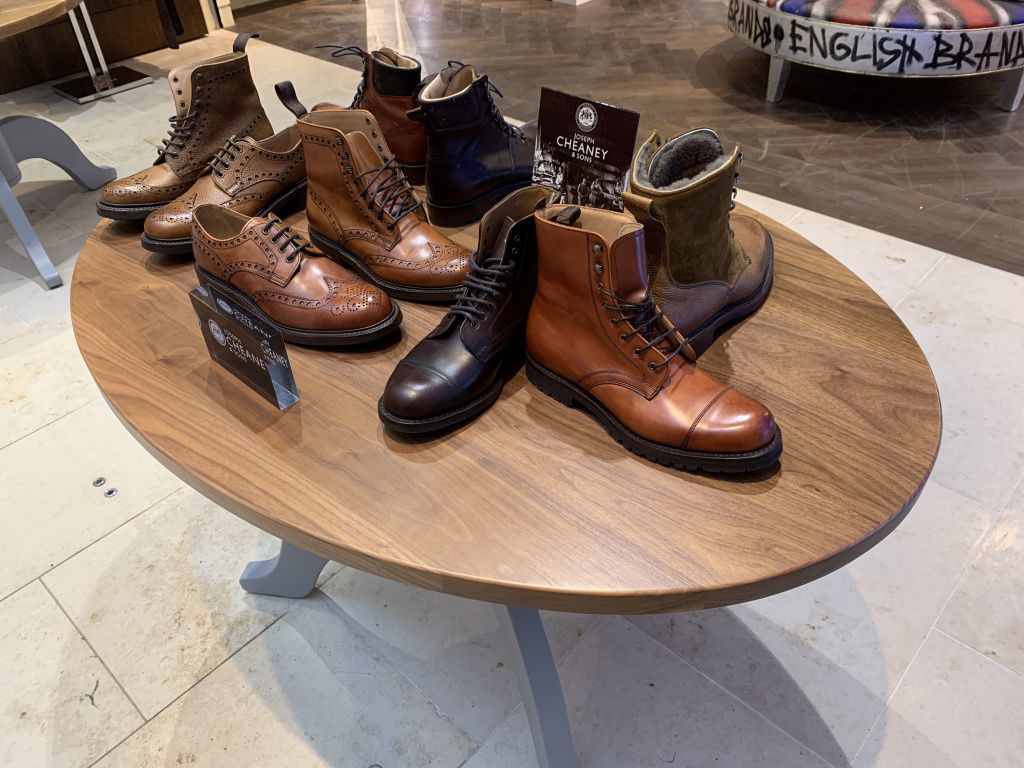 Our range of boots at English Brands is something we're proud of. The extensive collection is increasingly getting bigger and there's a variety of styles that include brogue lace-up boots by Joseph Cheaney & Sons right through to Blundstone Chelsea boots cut from suede.
The beauty of our collection means you're able to choose a design that's perfect for you and your unique taste.
Quality Materials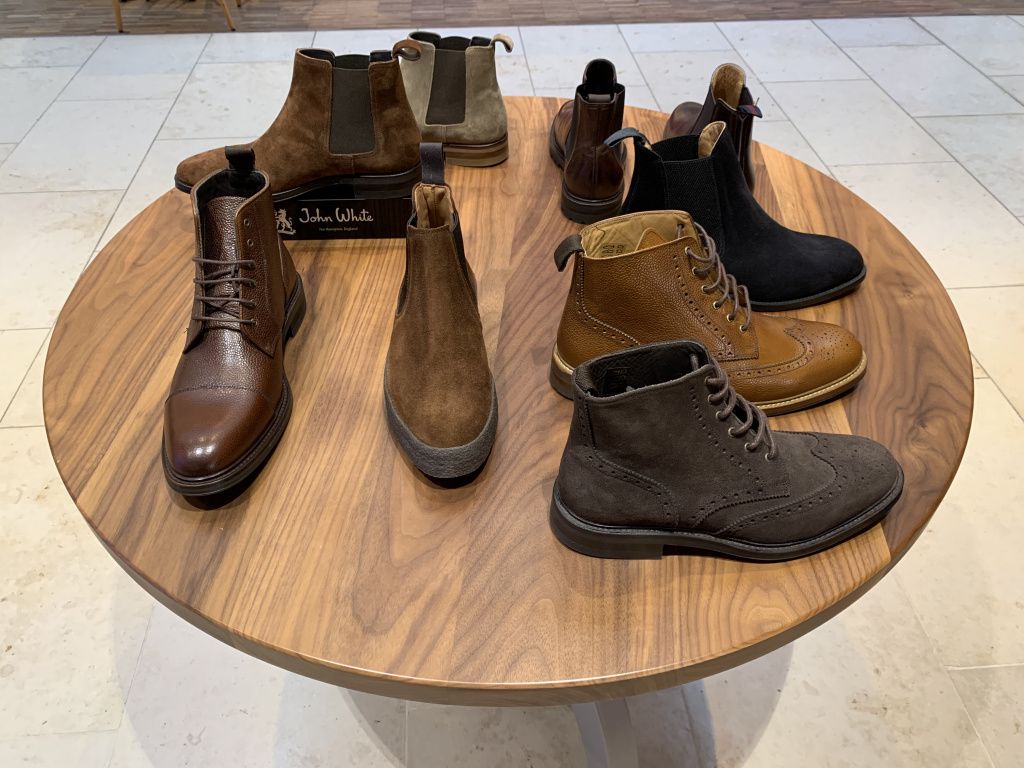 It's not just the decorative designs that set English Brands apart, it's the material the designs are made from.
All of the brands we resell are from the luxury market meaning they only use the finest leather skins, the richest suedes and most durable rubber soles.
Ultimately, purchasing a pair of boots from English Brands won't just last you until 2020, they will last you an entire life-time.
Excellent Service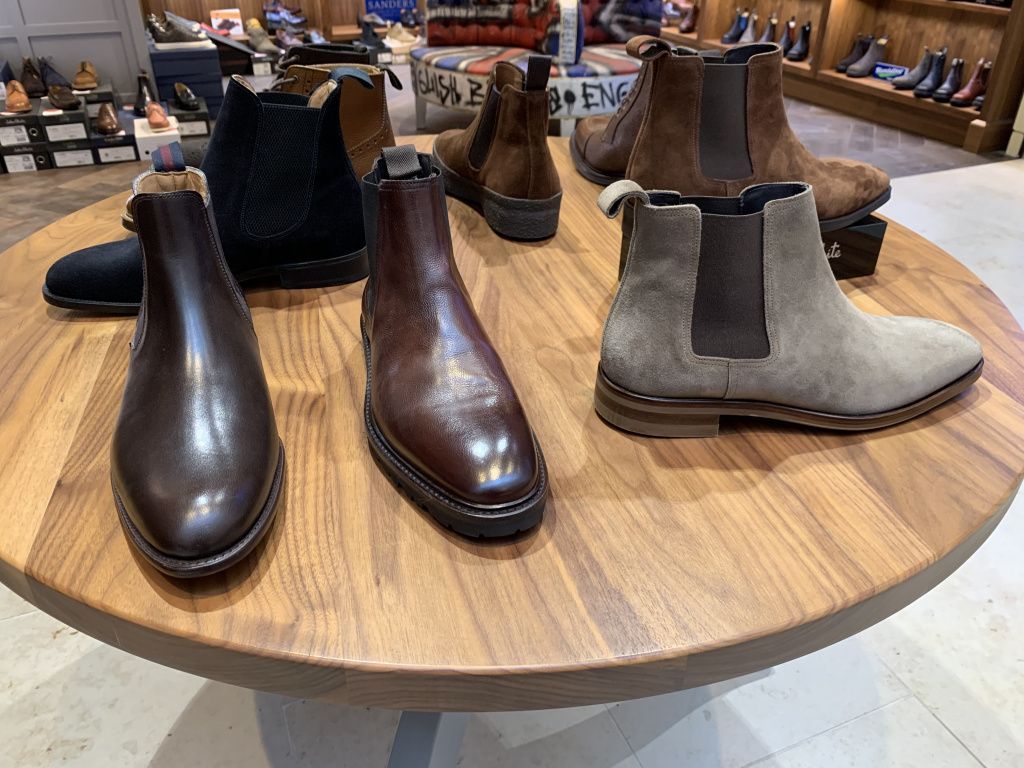 In addition to our diverse collection, we pride ourselves on an excellent service too. We always meet and greet our customers and hold a real emphasis on providing the best possible service, using our expertise to enable every customer to make the right decision.
Contact us Today
For more information on our ever-widening winter boot collection, call us today on 0121 448 8851. Alternatively, why not pop into our showroom just 5 minutes' walk from New Street Station open Monday to Saturday 10:00- 19:00 & Sunday 10:00-17:00. We'd be happy to go through any questions you might have about the new season.
---