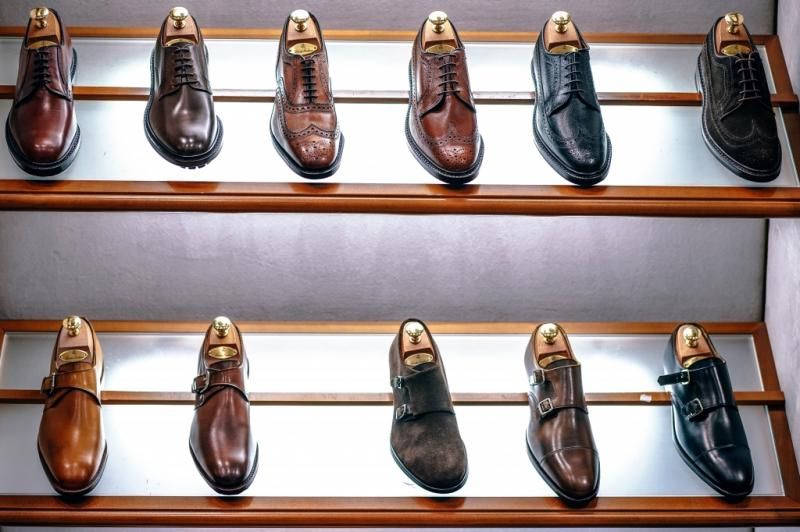 Handmade Shoes: Are They Worth It?
Everyone will be familiar with the classic style of handmade shoes - sleek and shiny that every gentleman wears. If you're wondering whether these are for you, take a read and learn a bit more about them.
1 April 2019 13:37
HOW TO CHOOSE WALKING SHOES?
Are you considering what are the best shoes for walking? Then you should know that this footwear has some features other foot-wear doesn't. What points must be taken into consideration to get best fit and to find the best shoes for walking, trave...
28 October 2016 15:58
DO'S AND DON'TS OF CHOOSING THE RIGHT CLIMBING SHOES
So now you are into mountaineering, and the first question you are concerned about is how to choose climbing shoes. Although there are some peculiarities one should pay attention to during the selection process, its not that complicated.
5 January 2016 15:53