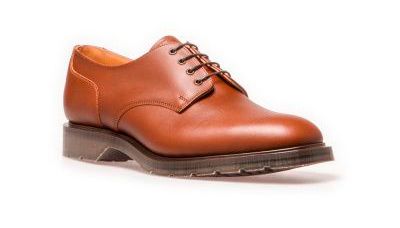 A Guide to the Best Brands for Men's Formal Shoes
There are so many choices of men's formal shoes out there that it can be difficult to navigate through all the options. Here at English Brands, we believe that labels in the UK produce some of the finest footwear and we've listed some of them below...
11 June 2019 11:30
HOW TO SHOP AUTUMN FASHION KEY TRENDS?
Looking for the latest autumn fashion ideas radiant with great style and impeccable taste when summer 2015 is over? Sure, you can get some inspiration from the pre-fall catwalk collections.
29 October 2017 14:53
How To Wear Tailored Blazers With Jeans
When you want to look smart but casual, pairing jeans with a tailored jacket can make you look and feel good about yourself. The Spring, Autumn seasons are the best time to show off this look, when you thick winter coat wont hide this style, but its ...
17 December 2016 15:00