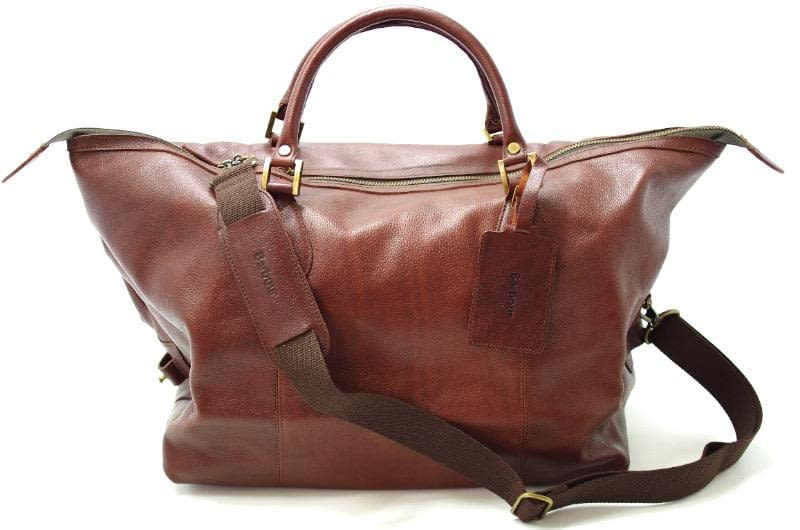 Men's Must Have Accessories For 2019
Every man knows that an outfit isn't complete without accessories to enhance it, so why not start the year right by making sure you have these men's must have accessories for 2019.
6 February 2019 13:06
HOW TO SHOP AUTUMN FASHION KEY TRENDS?
Looking for the latest autumn fashion ideas radiant with great style and impeccable taste when summer 2015 is over? Sure, you can get some inspiration from the pre-fall catwalk collections.
29 October 2017 14:53
How To Wear Tailored Blazers With Jeans
When you want to look smart but casual, pairing jeans with a tailored jacket can make you look and feel good about yourself. The Spring, Autumn seasons are the best time to show off this look, when you thick winter coat wont hide this style, but its ...
17 December 2016 15:00
HOW TO CHOOSE RUNNING SHOES: 5 STEPS TO SUCCESS
Choosing running shoes seems to be quite an easy task until you get down to business. You enter the shop, hurry up to the shelves with athletic footwear and make your decision, but you are surrounded by plenty of models that look alike.
29 October 2016 15:52
HOW TO CHOOSE YOUR FASHION STYLE
You are addicted to shopping but feel really frustrated trying to determine what gives you the best fit? In order not to be a fashion victim, we suggest you should follow Coco Chanel's advice.
29 October 2016 14:58
WHAT TO WEAR FOR A JOB INTERVIEW? THE WORST IDEAS FOR WOMEN
The most certain and working advice for job-seekers is as follows: dress yourself up like you have already got the desirable position. An appropriate job interview outfit is a good source to make the best impression on your prospective employer.
28 October 2016 14:52