5 Ideal Gifts for Father's Day at English Brands
Father's Day is slowly approaching in the coming month of June - a time to celebrate and spoil your dad as he deserves.
---
Finding the ideal gift for Father's Day that shows how much you care can always be a little tricky, so English Brands are offering a helping hand by listing our top 5 favourite gift ideas, from slippers to wallets.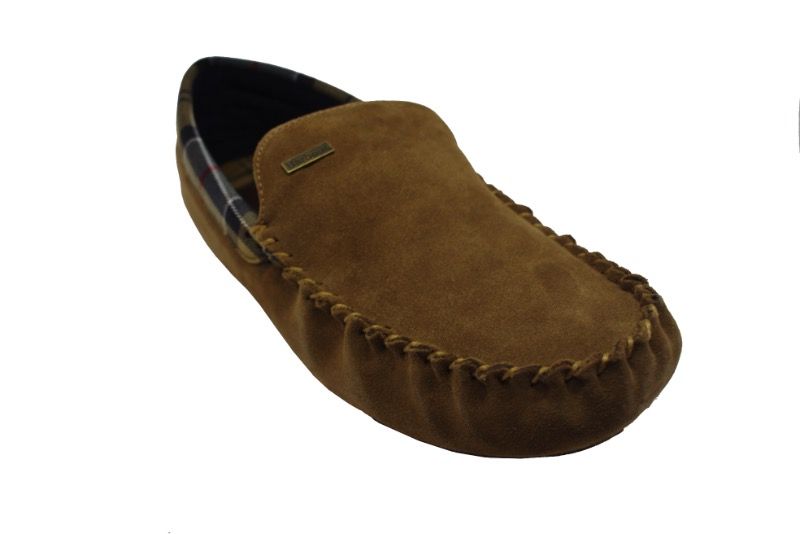 Price: £59.95
First of all, a classic gift to get any father is, of course, slippers. Slippers are comfortable, warm and cosy, not to mention it's now becoming fashionable to wear them outdoors as well as indoors. What better way to give your dad the comfort and style he deserves than with these Barbour Bobby slippers in camel colour?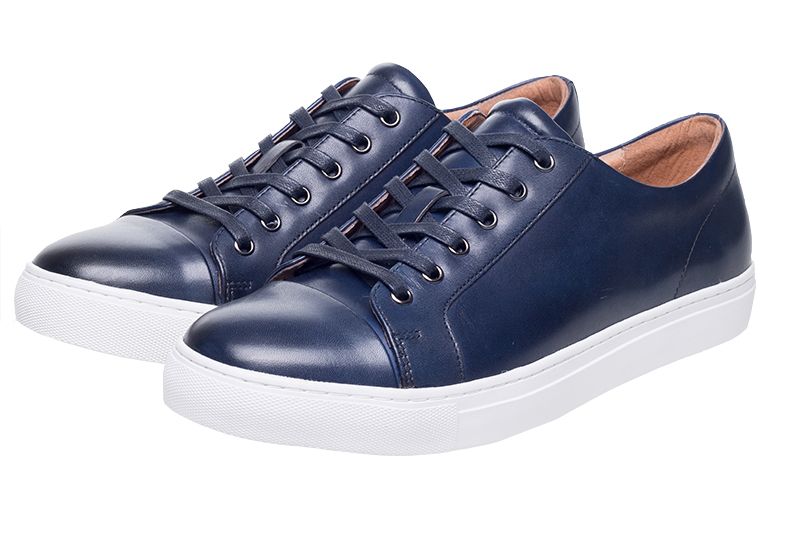 Price: £125.00
If slippers aren't your dad's thing, these John White Halcyon Sneakers are also an ideal gift for Father's Day. Made with high-quality materials, these sleek and stylish navy leather trainers will complement any smart casual look while offering comfort at every step. These sneakers are also available in other colours, including green, tan and white, so if navy isn't your dad's colour, you have a wider range to choose from. Additionally, you can swap the laces out for a different colour to add a personalised touch.

Price: £180.00
Does your dad often wear formal outfits? If so, an ideal gift for Father's Day would be a new pair of Brogues for his collection. These John White Earls Calf Brogues are a sophisticated take on traditional formal shoes. The iconic brogue pattern provides a classy modern twist for men today, and they're a shoe you can't go wrong with. This design is also available in tan for a brighter look.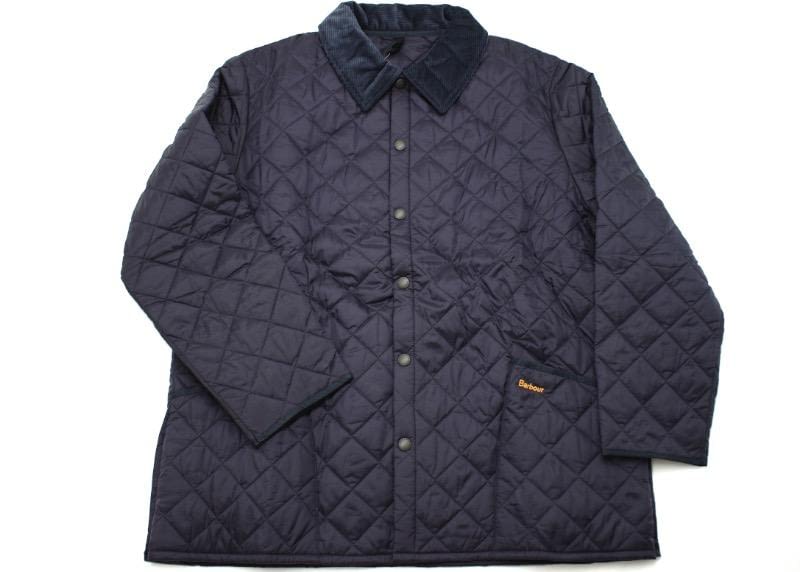 Price: £89.95
Clothing is always an ideal gift for Father's Day, especially coats and jackets as they're something your dad will always need. Why not invest in this Barbour Liddesdale Quilted Jacket? Its flyweight and quilted design mean it will keep in warmth but is still light and comfortable to wear. Barbour has received three Royal Warrants for their waterproof and protective clothing, so you know their products are of a quality you can trust.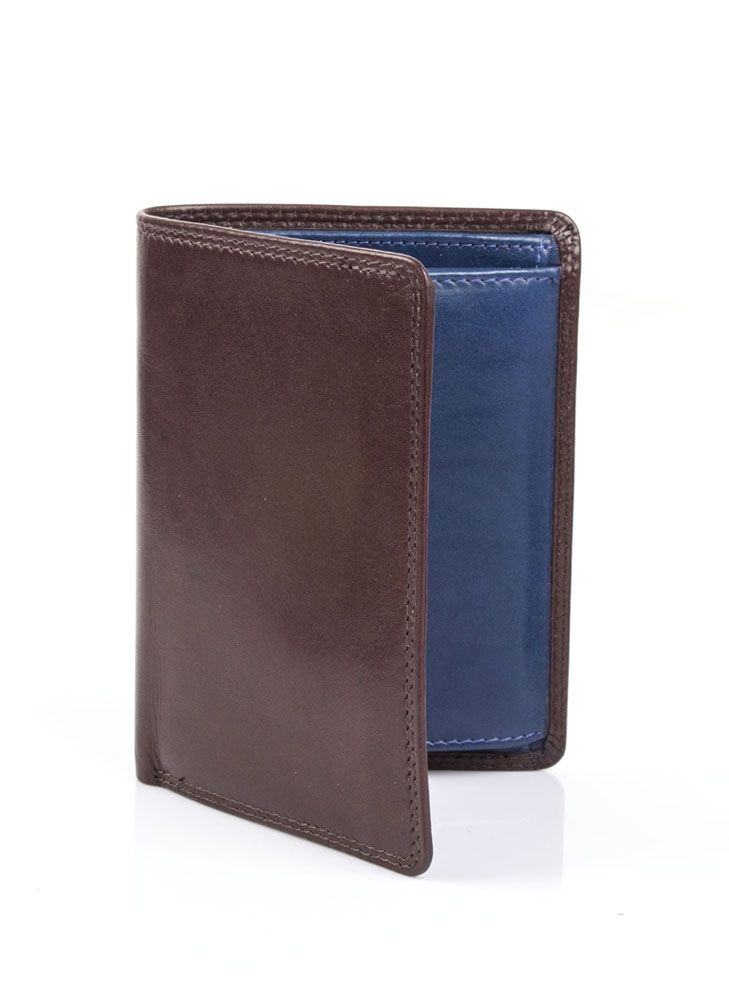 Price: £40.00
The chances are, your dad will never be without his wallet, so treat him to a new one this Father's Day. The Dents Tall Billfold Wallet is the perfect choice for any man. Its brown leather exterior expresses class and sophistication, whilst the blue interior adds an extra touch of style. The wallet features nine card pockets, two note compartments and a coin compartment.
Ideal Gifts for Father's Day at English Brands
Here at English Brands, we stock a wide range of men's fashion products perfect for occasions such as Father's Day. If you would like to come and see our full range, including the products mentioned in this blog, you can visit our store in Birmingham. Alternatively, if you would like to discuss any of our products you can call us on 0121 448 8851 or get in touch via our contact form.
---