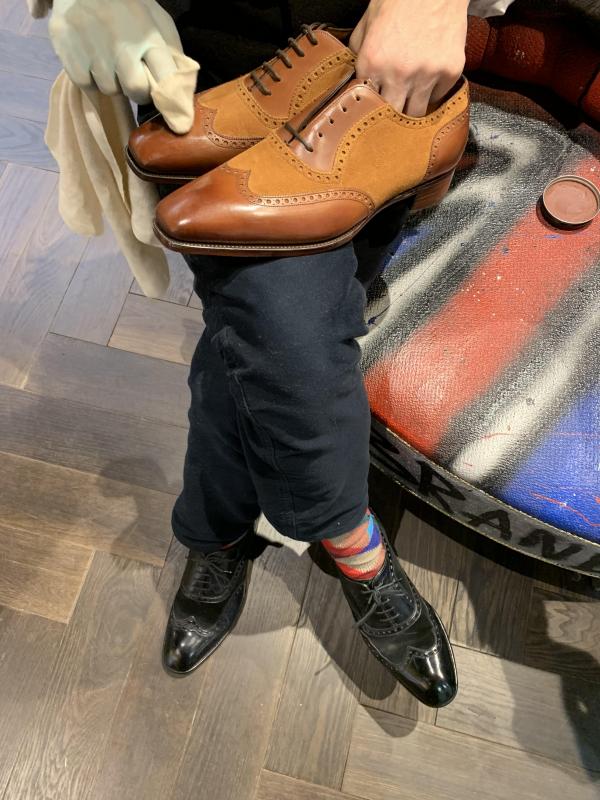 English Brands – A Glimpse into the Future 2019
As we're descending to the end of 2018, it's only natural than we're planning for the future. And what better way to do that than to tell you about the exciting spring/summer designs due to arrive for the start of 2019.
With our collection...
9 December 2018 14:54