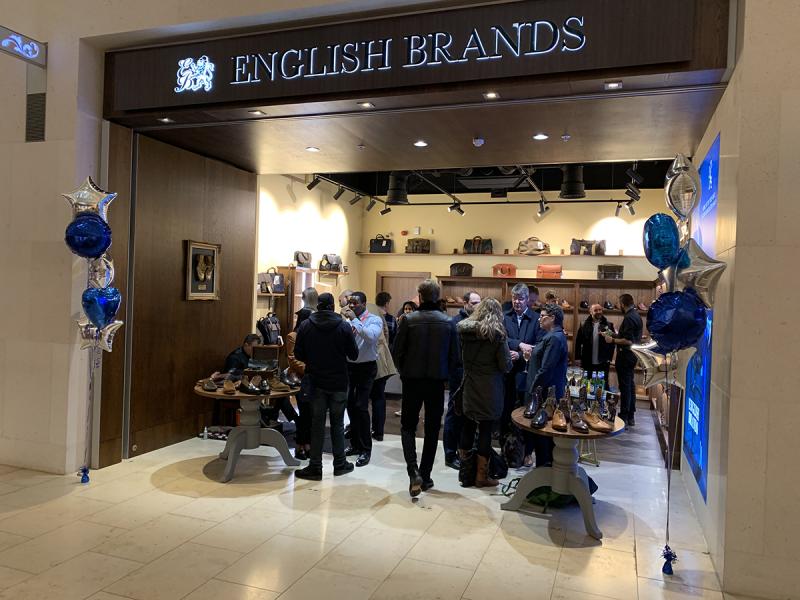 Whiskey Tasting Night at English Brands – A Massive Success
Last night we enjoyed a wonderful evening tasting whiskey and drinking champagne.

Along with our friends at Burrows & Hare, lots of people joined us for a fun event which included drinks & canapés, and the opportunity to network in...
16 November 2018 11:25
How British Style Parades the Catwalks of Paris
With the Euros Football coinciding with Men's Fashion Week, Paris is certainly the place to be for men, this June and July. With new Spring 2017 fashion labels being exhibited on the catwalk, Paris will always love British Brands even if we stand div...
27 June 2016 15:43
THE HOTTEST WINTER FASHION TRENDS 2015
Like it or loathe it, winter 2015/2016 is just around the corner. Would you like to pick up some winter fashion ideas? Then take a look at our short catwalk collections review.
28 October 2015 14:54
TOP FASHION ACCESSORIES FOR SUMMER 2015
As summer season 2015 has debuted, it's high time to think of creating some appealing outfits for workdays and evening occasions. Follow our handy fashion accessories tips to look like a million.
27 October 2015 15:50