What Should A Man Wear To A Wedding? A Guide To Men's Wedding Attire
Are you wondering what men should wear to a wedding? The spring and summer seasons see a lot of weddings due to the lovely weather and longer days. Whether you're a part of the wedding party or just a guest, you'll want to look your best. English Brands discuss men's wedding attire depending on the dress code.
---
The Suit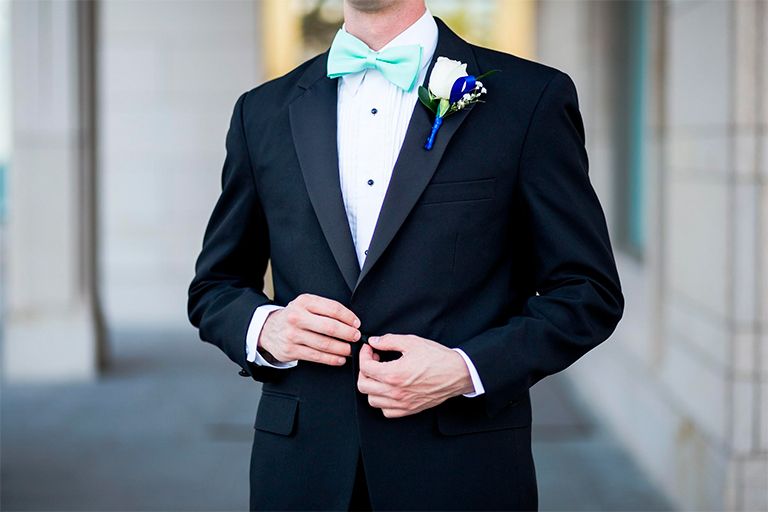 The most important part of men's wedding outfits is the suit. Some weddings will have dress codes, so it's important to adhere to them if the one you're attending is themed. The most common wedding dress codes would be the black-tie option, which would include a black tuxedo, white tuxedo shirt, a black bowtie and patent black dress shoes, such as our Barker Arnold shoes; cocktail wear, which would include a dark suit, a necktie, a coloured dress shirt and leather shoes, such as our Joseph Cheaney Beaton Oxford shoes; and casual wear, which would be a non-black suit, a dress shirt, optional necktie and dress shoes, such as our NPS Law Oxford shoes. Whilst these are the most common, it's always best to check either your invitation or with the happy couple themselves, to ensure your suit follows the dress code.
The Shoes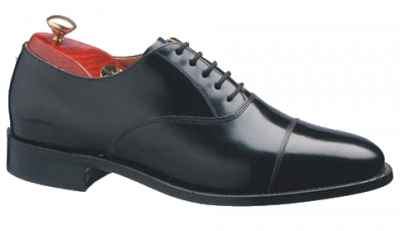 Shoes are very important when wearing a suit, as it can make or break the image. As mentioned above, patent leather shoes, like our Barker Arnold shoes, are the classic option for a tuxedo. They can also be worn with a normal suit, but be aware there are some colours they may not work with.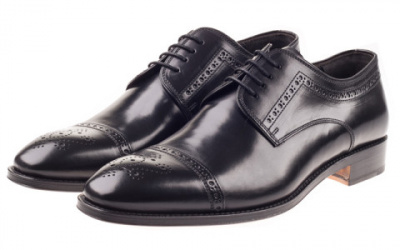 For men's formal wedding attire, we recommend either Brogue or Monk shoes, as these are still classy and stylish but less formal than patent leather shoes. As the Brogue shoe has evolved, there are now different variations available depending on how many patterns they have. We would suggest the less pattern a Brogue has, the more formal the look, like our John White Charter Brogue, so take into consideration the type of wedding, and of course, what kind of suit you're wearing. Brogues are also comfortable to wear for long periods of time, so you don't have to worry about sore feet.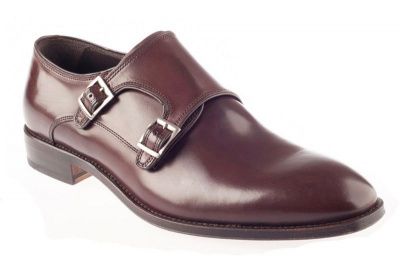 Monk shoes are a charming option that can actually work with any style, such as our John White Ripon Monk shoes. There are three designs available, single or double buckle, and monk brogues. For these, it'll be a case of personal preference and making sure they match your suit.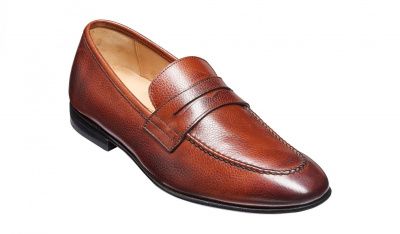 With the lack of laces, loafers are ideal for a men's casual wedding outfit whilst still looking smart and stylish, just like our Barker Ledley Loafer. They are easy to put on and comfortable to wear, with many men not wearing socks as they can keep your feet nice and cool. The benefit of loafers is that you'll be able to wear them again after the wedding.
Handkerchief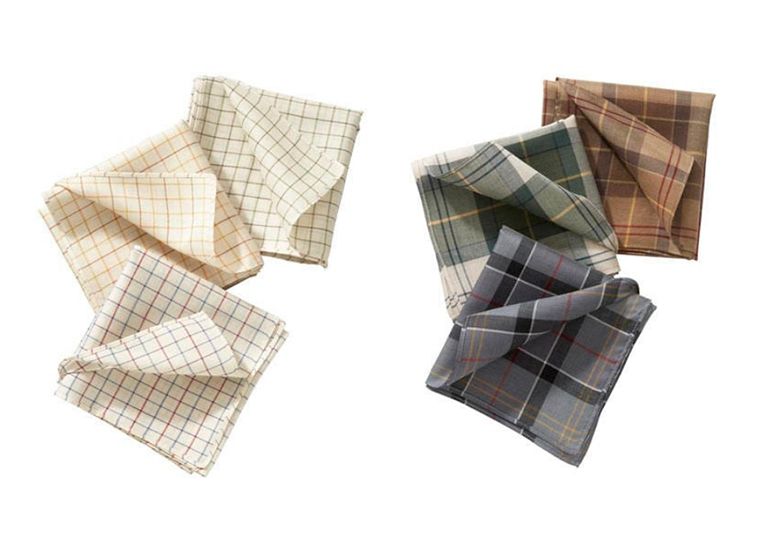 The most noticeable accessory for a man's suit would be the pocket square. This classic touch eludes flair and style and is becoming more and more popular. Nowadays, there is less authority on whether you need to have a pocket square or if you can simply use a handkerchief. As long as you have a nice fold that will keep its shape throughout the day, a handkerchief will do the trick. The colour and pattern of the handkerchief will depend on the style you're trying to achieve; for example, if you want a more formal look, one with fewer colours and patterns would be best, such as our Barbour Tattershall or Tartan sets.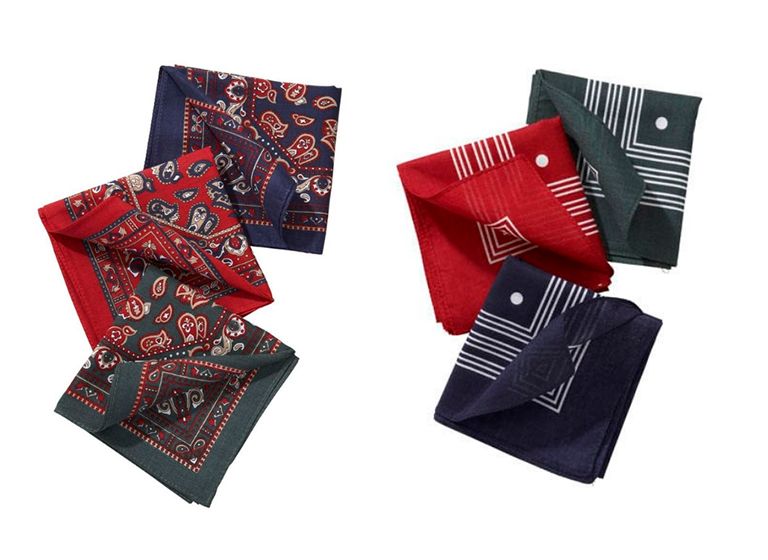 Whereas, if you're going for a more casual look, you can be a bit more flamboyant with the colours and patterns, such as our Barbour Paisley or Dot sets. It is recommended to steer clear of completely matching your pocket square to your tie; instead, select a colour that would compliment your look by going for a shade that's either lighter or darker than your suit or tie or choose a pattern that has the primary colour of your suit or tie. This provides a more modern look.
Men's Wedding Attire at English Brands
Still wondering what men should wear to a wedding? English Brands are on hand to help you get ready for the big day. We stock some of the finest items of English designer brands guaranteed to add style to your men's wedding outfit. You can visit our store in Birmingham or we offer delivery nationwide as well as international.
---