How to look fashionable? This question arises every season, when new trends begin to take shape. What items do modern designers point out for spring/summer 2015? A new set of original prints, androgynous cuts, feminine motifs, snappy palette seems to be their source of inspiration. Our online store prepared a trend guide for you, so that you can let your taste flourish and complete tremendous fashion looks for daily and special occasions.
---
5 ideas for top fashionable looks for your spring/summer wardrobe
If you wonder how to look fashionable in the upcoming season, just try to follow these trendy ideas.
Hippie mood. Bright 70's are back again. Fashion influences of hippie style seem to bloom in spring and summer. This trend definitely helps you to express yourself, and enhance yourself. To dress like people from the 70's, try to wear shabby clothes, handcraft ed accessories, loose tops and jeans, vests with floral prints.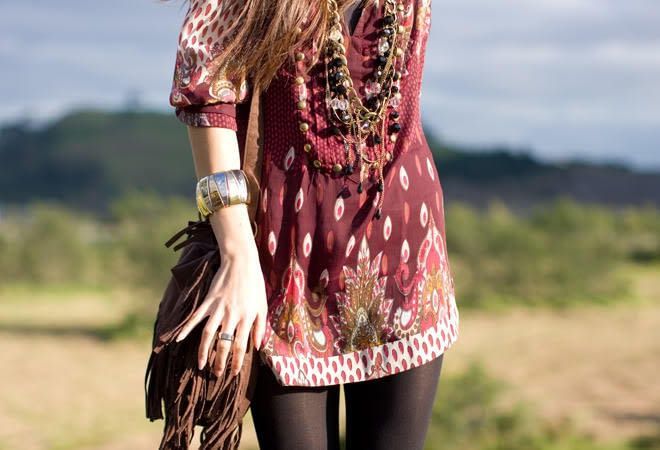 Bohemian looks. Boho chic continues to stand its ground at world-famous catwalks. Looking bohemian is easy - just follow our fashion tips. The most common tricks are multi-layer suits, ethnic prints, exclusive jewellery, fur. Keep in mind the boho colour palette – silver, gold, deep purple, marsala and vibrant shades of colour.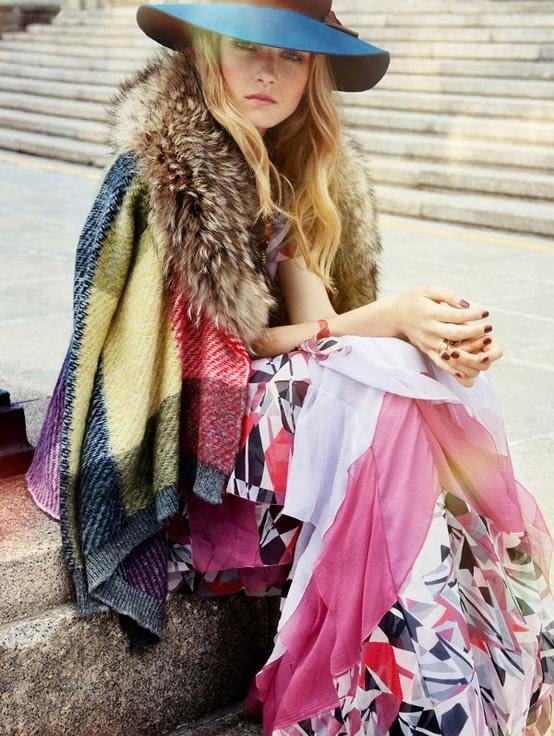 A fresh look at denim. This material gains a wide spectrum of interpretations. Forget about jeans and jackets. Try on denim cocktail dresses, delicate jumpsuits and fancy coats. Also, do not dismiss embellished and washed-out shorts and trousers.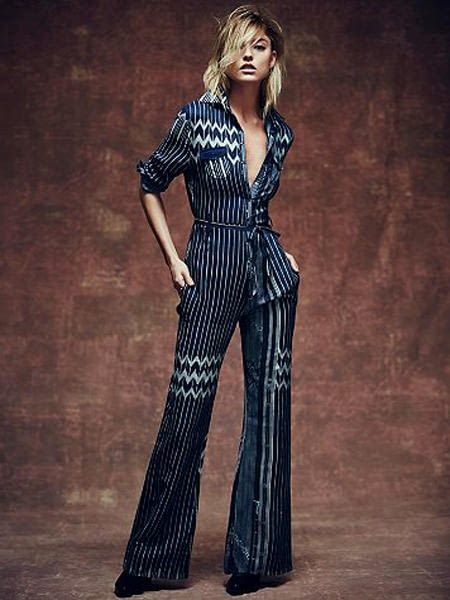 Androgynous tailoring. They say, nothing looks more lady-like then clothes with masculine cuts. If you are still in two minds about it, try on some items from fashionable spring/summer collections.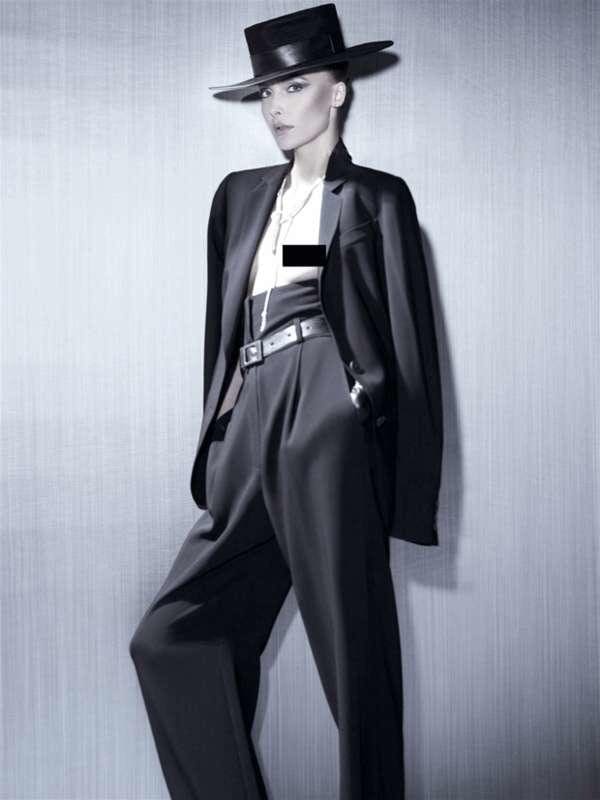 Sporty chic. If you are inspired by slim, athletic silhouettes but have to stay at the stuffy office all day long, diversify your wardrobe with some sporty items. Modern clothes with sporting accents become more subtle and fit perfectly for casual Friday looks.
In conclusion, just take it all in. Hope, we did our best to orient you in actual trends. We are here to inform, but not to dictate.
---