Karim at English Brands – The Man Who Brought Aquascutum to Birmingham.
As you walk past the English Brands boutique you may often come across Karim.
With his rich breadth of knowledge about fashion and more specifically shoes, Karim has a fantastic rapport with English Brand customers: he combines this rapport with his experience to help customers make the right decisions.

---
Karim's knowledge of fashion isn't something that has come over night, he's been on the Birmingham fashion scene for over 40 years.
He first came to the city in 1976 where he opened the Aquascutum department in House of Fraser. After 2 years of bringing the Aquascutum brand to Midlands culture, Karim was poached by infamous boutique Nicholls where he worked with established brands from 1978-1983
In 1983 Karim opened his first business in Birmingham.
Aptly coined "Karim's" the boutique was based in the leafy suburb of Edgbaston and sold high-end products from Italy, France & America.
After 5 years Karim moved into womenswear, opening The Ginger Tree that was known around the city for its beautiful assortments of luxury woman's clothing.
He furthered his entrepreneurial momentum once again when he opened a Wolford Franchise in the Burlington Arcade. There he resold an eclectic range of beautiful womenswear that varied from merino pieces through to high-end lingerie.
Then with the dawn of the millennium came the arrival of Selfridges & Harvey Nichols into the city. The times seemed to drift away from independents and move towards the big retailers. Sensing this, Karim moved away from the industry working on several projects outside of the fashion world.
But a man's passion for fashion can never die, and as the seas of fate once again reverted to independent boutiques, Karim once again was drawn back into what he knew best.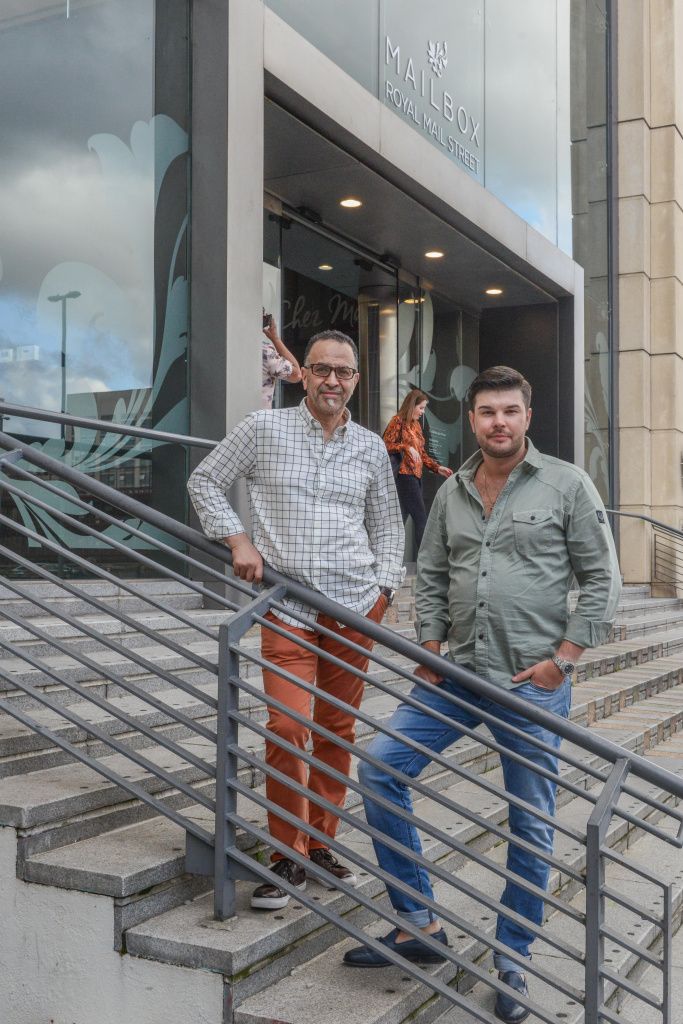 Since January 2019, Karim has been front of house at English Brands. He enjoys working at the Mailbox Birmingham and in the 9 months he's been back in the boutique world, he's become reacquainted with old customers from the past.
For more information call us today on 0121 448 8851. Alternatively, why not pop into our showroom just a 5 minute' walk from New Street Station open Monday to Saturday 10:00- 19:00 & Sunday 10:00-17:00. Karim would be happy to go through any questions you might have about our designs.
---