THE LATEST FASHION TRENDS 2015
Though the team of English-Brands.co.uk haven't been on the front-lines of the international fashion week, we know what were the show-stopping looks on the catwalks from New-York to Paris via the UK and Italy.
---
We are glad to provide you with our inside track on the latest fashion trends. So, what are the most adorable styles that are worth adopting?
The latest trends in fashion for upcoming summer season
Bohemian style
Do you like to live an artistic or unconventional life? Shop the Boho looks with a flavor with a modern update. It's easy to express your sense of free spirit and individuality by means of clothes. Choose airy dresses, peasant skirts, multilayer outfits. Handcrafted accessories don't harm your outfit, too.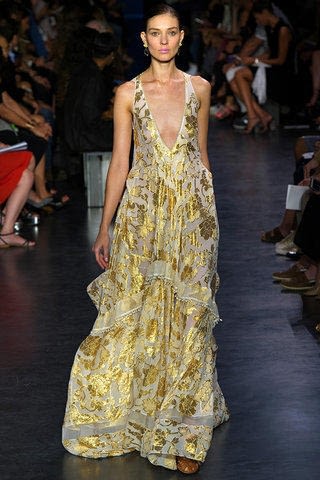 Trouser suits
Nothing looks more lady-like than … items picked up from men's wardrobe. Going out tonight? Give up your favorite cocktail dress in favor of a trendy trouser suit. The latest collections give you a whole range of costumes. Cowbell and twine belts as well as classy bow-ties are among the most popular decorations.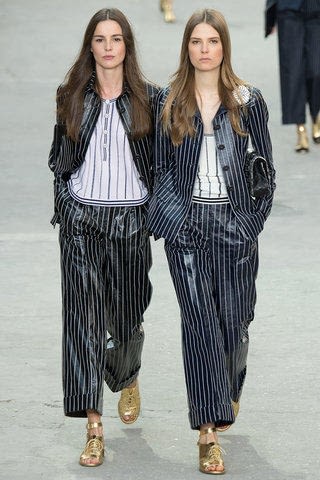 Gingham fabrics
Sometimes gridlock pattern is associated with a tablecloth, still, modern designers gave it rebirth on both sides of the pond. This print covers almost everything in the latest collections – from unassuming tops to sumptuous evening dresses and fur coats.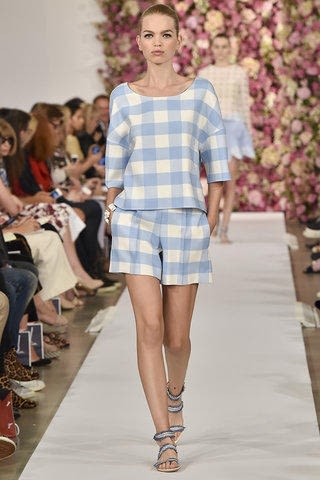 Suede clothes
The 70's mood is in the air. If you used to think that customary boot-cut pants are the only recognizable suede item in hippies' wardrobe, it's high time to broaden your fashion horizon. To look extremely trendy this summer you should also acquire suede A-line dresses, coats and even shirts.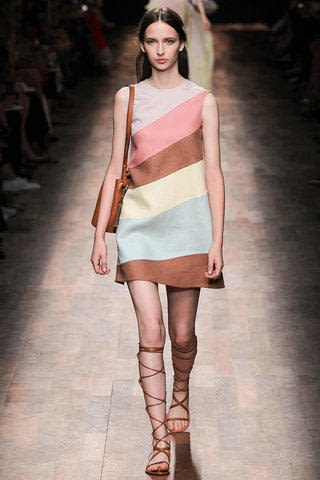 Waist-whittling proportions
A vest-top plus a ladylike midi skirt is a win-win combination if you lay great hopes on your evening appearance. Cut emphasis on graceful waist always turns this tried-and-true piece wardrobe into something elegant and fascinating.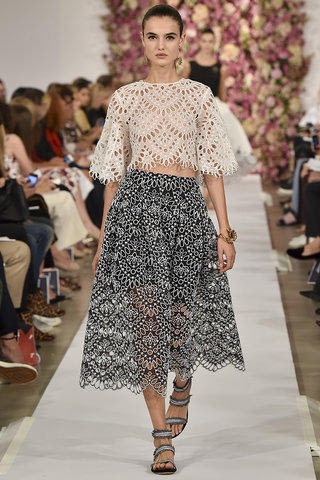 Find out more about London fashion trends at English-Brands.co.uk blog section. We do our best to help you draw inspiration from the latest catwalks and runways. Our stylists are constantly monitoring the latest trends and styles from the London fashion schemes, and are constantly visiting designers showrooms and fashion expositions, so you can be the first to know about the latest fashion trends.
---