When it comes to concert-going, an appropriate look is as significant as the music itself. How to look stunning? Well, there are several points to consider.
---
What to wear to a concert so that you could dance all night and brave the elements, in case we talk about an outdoor occasion? We are glad to give you a steer! It's a good idea to choose the way you dress yourself up depending on a promoted music style.
Basic fashion trends in pop concertwear
Start building up your look with tremendous heels or wedges. Remember that they should be comfortable for dancing. You are not going to stand still for hours, right? Then pick a bottom that compliments your footwear. Bright colored jeans, leggings or teasing shorts are the best choice. Another good way to stand out of the crowd is to complete your look with a peplum skirt and a sparkling top.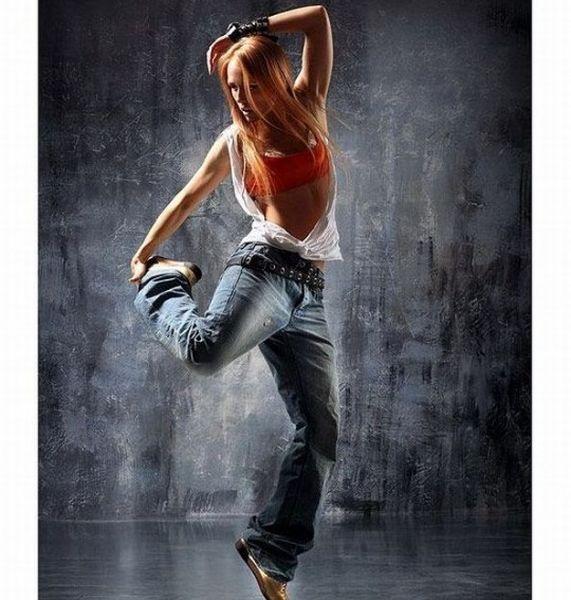 Perfect outfits for rock concerts
First of all, try to get a heavy metal rock band T-shirt. True rockers adore mixing feminine and masculine items. If you wear a rock band design top, match it with a feminine chic look jeans. Use neutral accessories to tie all the outfit elements together.
Brilliant look for a hip-hop session
Start to form your outfit with a bold item – for instance, skinny denim jeans or ripped trousers. Make note of tank tops with flashy prints. Accessorize your apparel with fashionable sunglasses, a hat with studs and appropriate footwear. Adidas or Jordan sneakers would be great!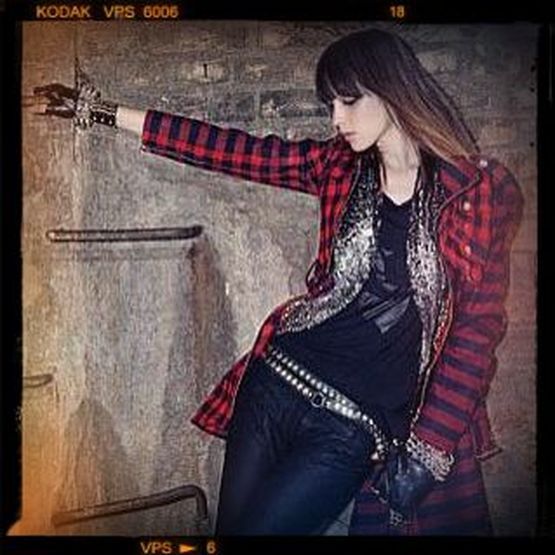 Items for a country music concerts
What outfits are the most appropriate to wear to a folk concert? The main component of any country look is something made of denim. Choose between a dress or a pair of washed jeans. If you prefer a dress, give preference to floral prints and pale colors. To make your outfit more authentic and playful, accessorize it with a cowboy hat and stylish massive boots.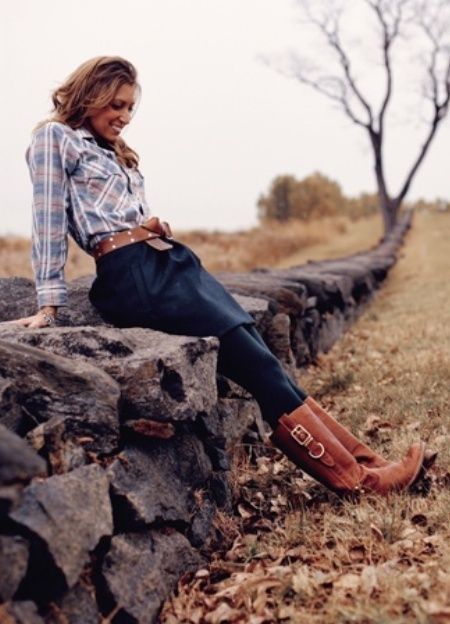 What to get on for an outside festival
Getting ready for a summer multi-day fest? Choose some casual but romantic options that leave some skin bared. Let it be a crop-top, a bandeau, a bustier or another cut-off item. Combine it with an airy maxi skirt and flat sandals.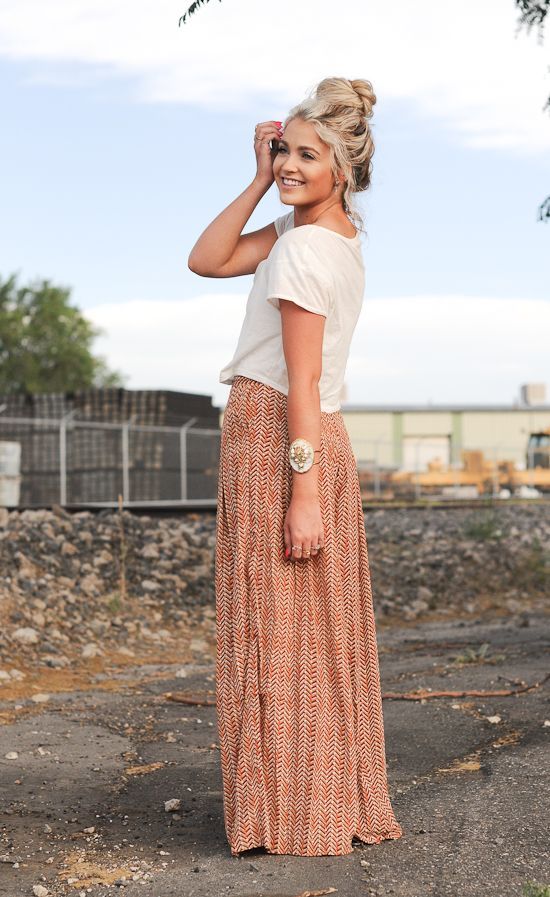 Well, summertime is finally on! It's the perfect time for musical occasions. To make them more pleasant, you should get ready for these all-night stay-outs as accurately as possible. Hope, our pieces of advice help you look outrageous, no matter what kind of music you prefer.
---