Stocking Filler Options at English Brands – Hats, Bags & Casual Shoes
Todays mark the 1st of the 12 days of Christmas. Work is winding down; Christmas parties are mostly done, and family arrangements are cemented in the diary. With the holiday season within arm's length, it's time to think about presents.
---
Maybe you're organised and have bought all your gifts for loved ones, or perhaps you've just got your main presents and need to top up on stocking fillers. If you're leaning more towards the latter & not the former, then our latest arrivals of stocking fillers could be the perfect top-up gifts for you.
Check out some of our handpicked stocking fillers for Christmas 2019:
Barbour Unisex Tartan Lambswool Scarf in Dress Tartan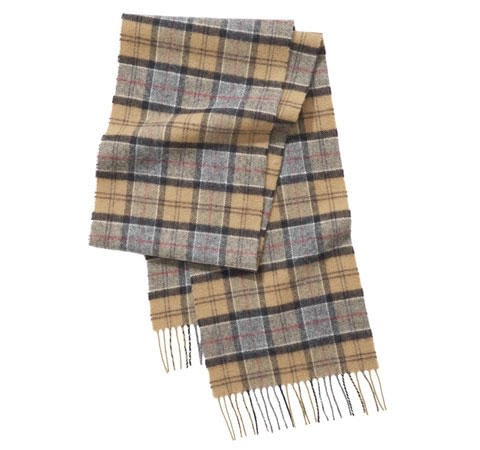 Barbour Unisex Tartan Lambswool Scarf in dress tartan. This warm, woollen Barbour tartan lambswool scarf works as a with classic ornament made in grey-cappuccino hues. This luxe scarf comes in a unisex design and can work well with any warm outfit going into the festive period. The scarf is adorned in a dress tartan hue. Shop yours at English Brands.
100% lambswool
Made in Scotland
Hand wash only
Size: 25 x 180cm
Dress Tartan
Barbour Wax Sports Cap in Navy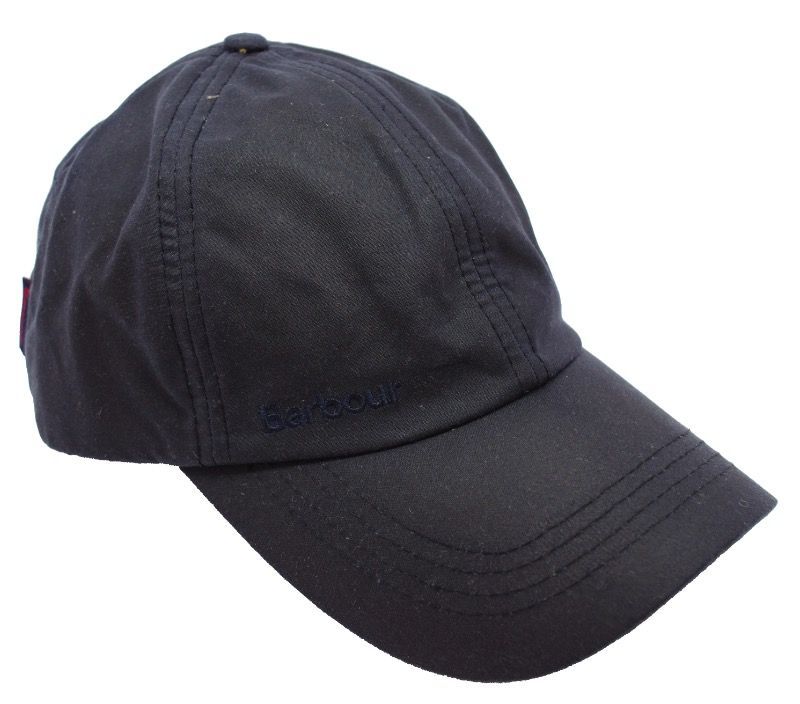 Barbour Wax Sports Cap in navy. Constructed from a specially dyed waxed cotton, this Barbour cap is a simple accessory design that can warrants itself as the perfect stocking filler. The cap design comes in a classic, casual fit and is versatile enough to work with a range of outfits. Shop yours at English Brands.
Colour: Navy
Style: Casual, Classic, Country, Every day, Sporty, Water resistant
Material: Waxed Cotton
Season: Autumn, Spring, Summer, Winter
Barbour Paisley Handkerchiefs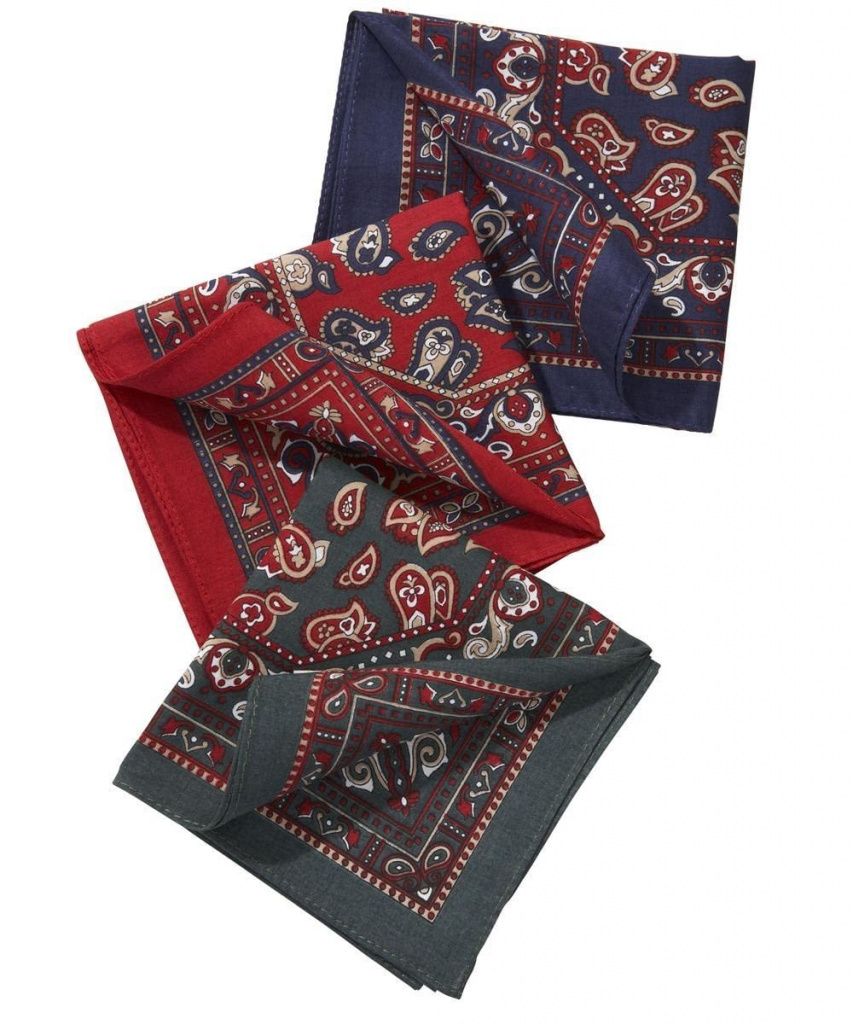 Barbour Paisley Handkerchiefs. Boasting a printed silk detail and adorned with interesting images and kaleidoscopic hues, these luxurious, paisley scarfs is the perfect add-on for a festive outfit. It can be worn in a variety of ways around the neck and inside jacket pockets. Shop yours at English Brands
Colour Multi
Style Classic, Casual, Country, Smart Casual
Material Cotton
Feature Checked
Season Spring, Summer, Autumn, Winter
For more information on our stocking filler collection, call us today on 0121 448 8851. Alternatively, why not pop into our showroom just 5 minutes' walk from New Street Station open Monday to Saturday 10:00- 19:00 & Sunday 10:00-17:00. We'd be happy to go through any questions you might have about the new season.
---