Autumnal Luxury at English Brands – Joseph Cheaney's Imperial Collection
This week we welcomed a catalogue of new luxury shoe designs in the form of Joseph Cheaney's Imperial Collection.
The collection is hallmarked by the finest leathers & sleekest shapes and features a range of lace-up and slip-on models from the shoemaking masters of Northamptonshire.

---
Some models are made completely from leather, others are constructed from different materials such as suede, calf skin and oak bark in-channel soles.
This collection epitomises the absolute pinnacle of English shoemaking, with a stunning selection of shoes made using traditional shoemaking techniques of English luxury.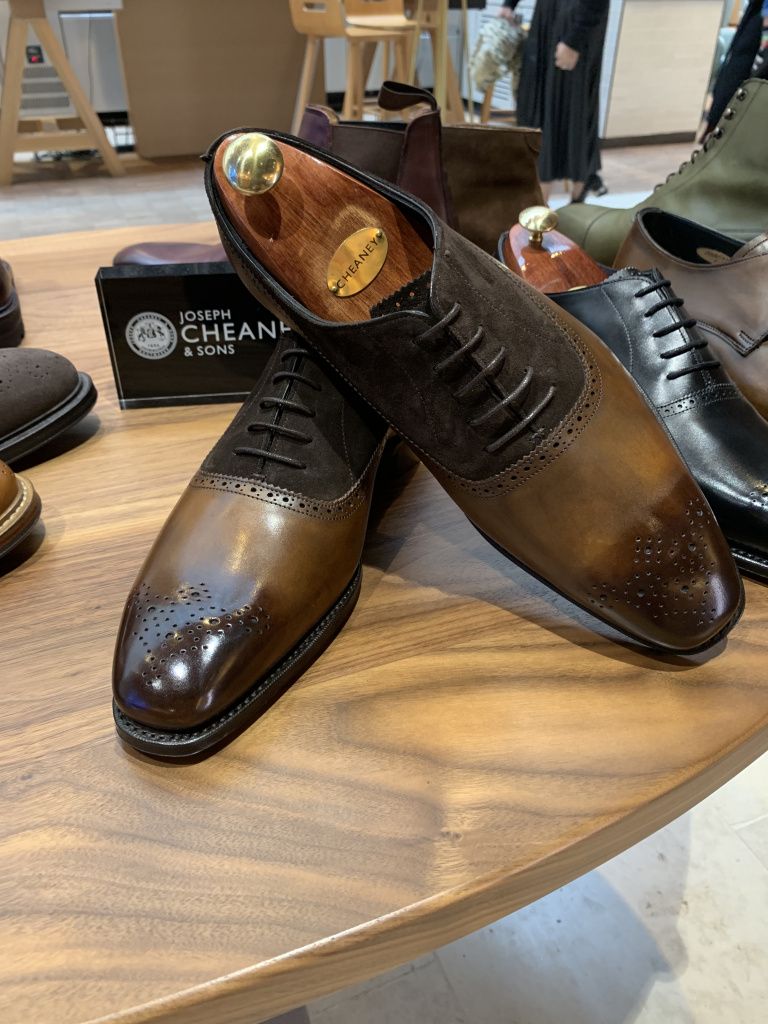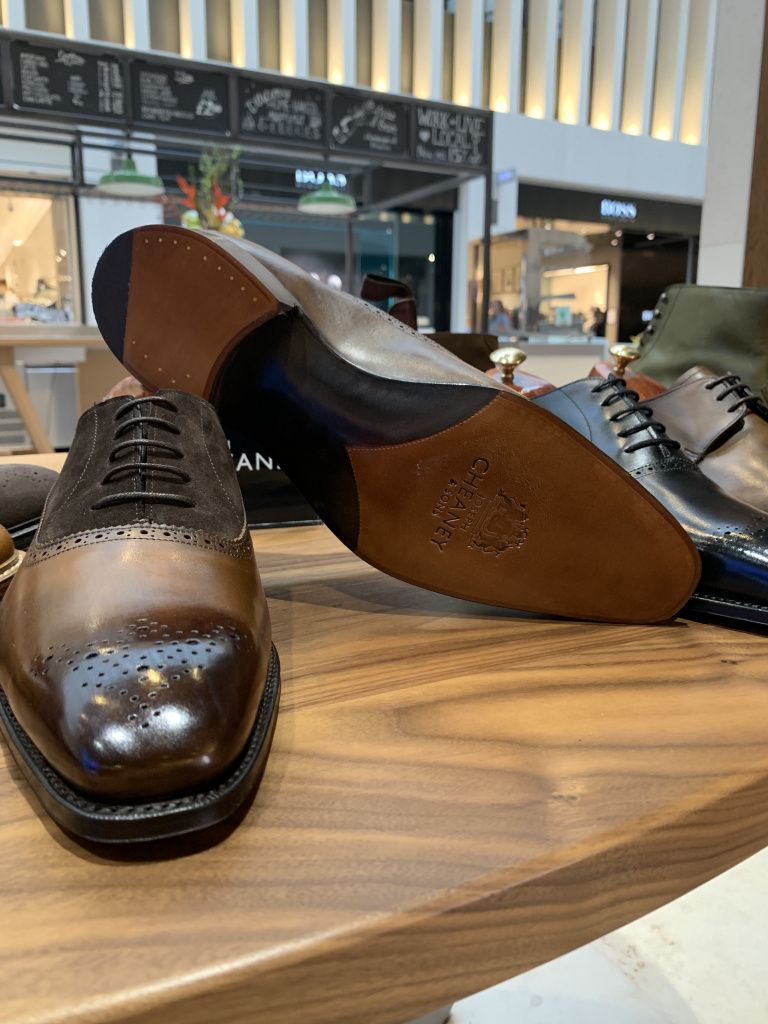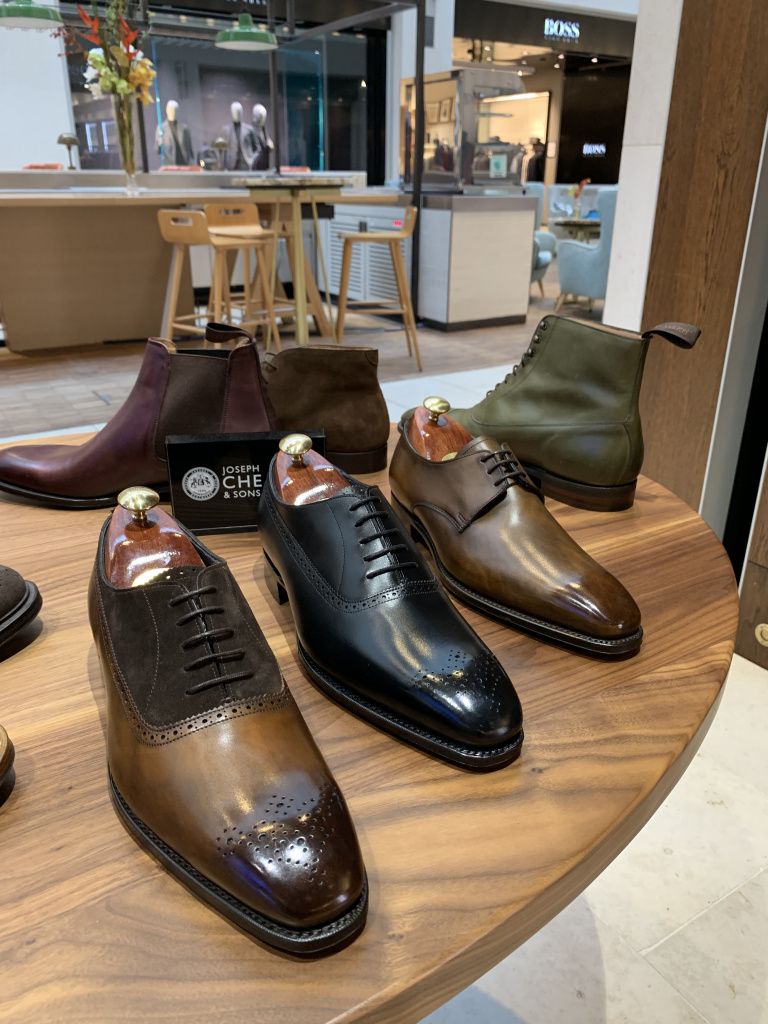 The beauty of the Imperial Collection reverts down to the premium quality of each design. Each shoe is hand-made with the utmost attention to detail.
The quality of the leather skins means each Joseph Cheaney design will last for years to come, so there's no reason that if looked after properly these shoes couldn't last you a life-time.
For more information call us today on 0121 448 8851. Alternatively, why not pop into our showroom just 5 minutes' walk from New Street Station open Monday to Saturday 10:00- 19:00 & Sunday 10:00-17:00. We'd be happy to go through any questions you might have.

---