Get Tier 2 Trendy at English Brands
Today Boris Johnson gives his most recent update on the government's pre-Christmas tier system.
---
While tier 3 restricts the opening of the hospitality sector, tier 2 allows for the opening of pubs, bars & restaurants: the perfect locations to flaunt your next English Brands' purchase. This Christmas is set to be a Christmas like never before. Whether you're in pursuit of hardwearing boots for your next mountain walk, or are in pursuit of the sheer elegance from some of our luxury shoe models, you'll find it difficult to go wrong with English Brands.
Below we've hand chosen 3 of our most noteworthy stocking fillers:
Barker Clive Shoe in Burgundy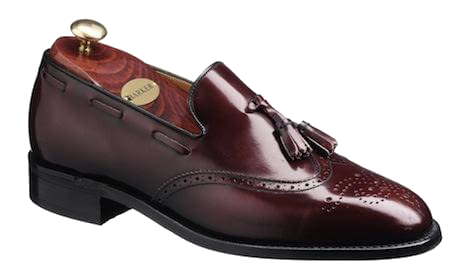 These high-shine designs are perhaps the signature Christmas shoe design. Issued in a rich, burgundy colourway, these tassel-brogue shoes can work into a range of Christmas outfits and can be worn either in a smart or business style. They're equipped with 7mm Goodyear welted soles, ensuring long-lasting quality and guaranteed comfort.
- Clive shoe from Barker England
- Tassle brogue style
- Burgundy high shine leather upper
- 7mm Leather Soles (Goodyear welted)
- 27mm Heels
Cheaney Ingleborough B Hiker Leather Boot Mahogany Grain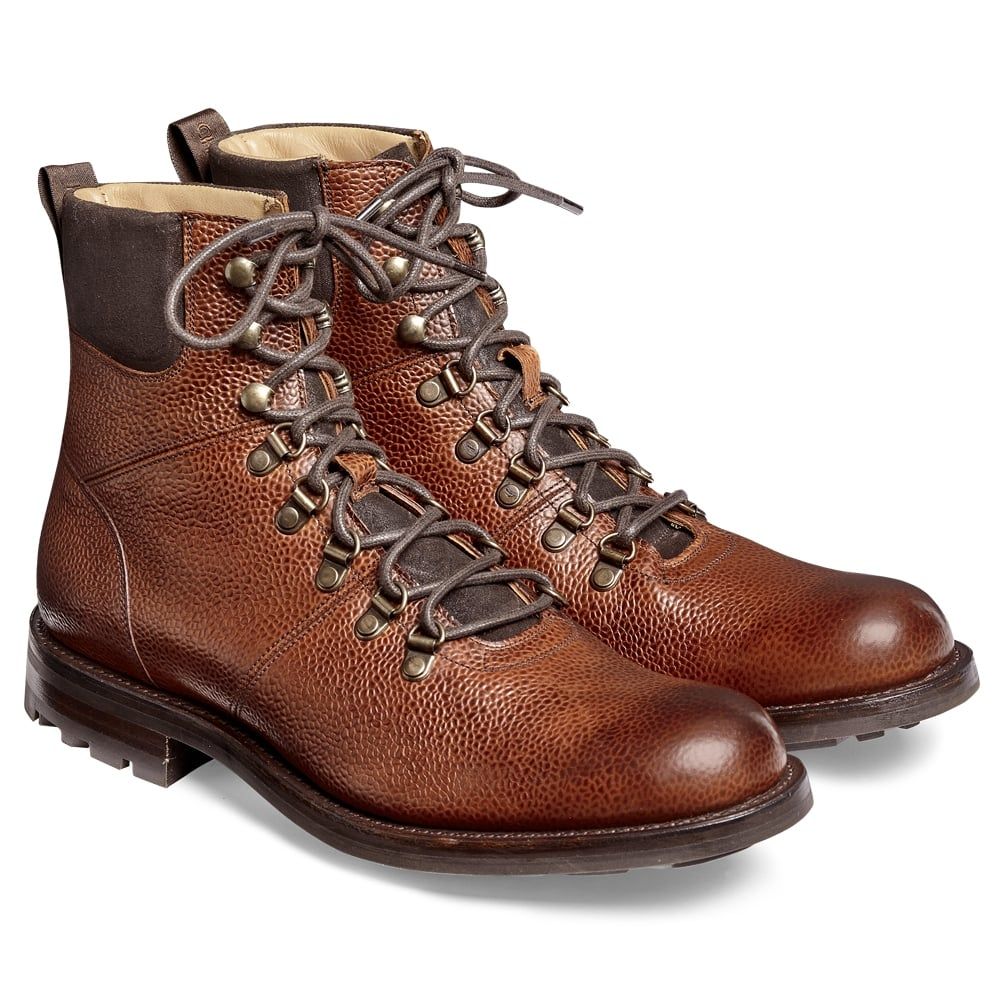 Hand crafted in Northamptonshire, England, these stunning boots are perfect for the outdoors. They're ideal for Christmas 2020, perfectly suited to one of our Barbour coats or wax jackets. The designs are equipped with a good welted rubber sole for added durability.
- Fully leather lined
- Full leather insole -Handcrafted in leather
- Northamptonshire-made
Loake Chester Brogue Shoe in Tan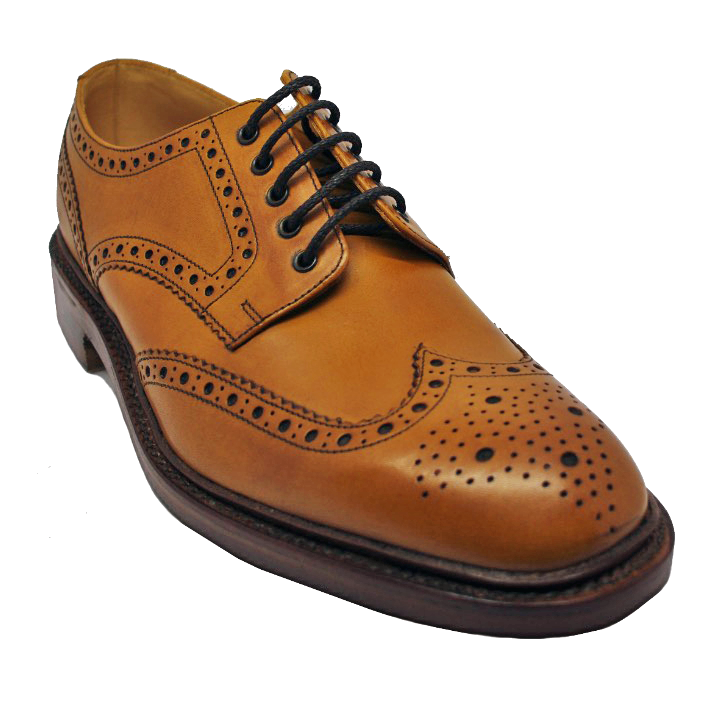 Walk in British elegance with these Chester Brogue shoes from Loake. Constructed from
premium graded calf leather, these stunning Chester Brogues are the ideal solution for
festive style. They're equipped with a leather insole and are outlined Goodyear welted
soles.
- Heavy tan brogue shoe from Loake
- Made from premium grade calf leather
- Goodyear welted leather soles
- Fully leather lined
- Leather insoles Made in England
For any more information on our Christmas models do not hesitate to contact us online or on +44 (0) 1202 93 40 50, we'd be happy to answer any queries.
---