HOW TO CHOOSE WALKING SHOES?
Are you considering what are the best shoes for walking? Then you should know that this footwear has some features other foot-wear doesn't. What points must be taken into consideration to get best fit and to find the best shoes for walking, travel or fitness? Act upon our advice on functional and comfortable footwear!
---
Some substantial considerations
The shape of your feet
Our feet come in different shapes and sizes. Nice walking shoes should conform to the feet shape. This is very important to avoid such problems as blisters, calluses and painful sensations.
Length and width
Shoes for walking and other activities shouldn't be too wide or narrow. The toe box should be loose enough to provide enough room for your feet. Don't miss this recommendation. Otherwise there's a strong possibility of foot disorders such as hammertoes and bunions.
The arches of a foot
Arches are the intricate alignments of bones, tendons and muscles. Their main task is to distribute body weight across your feet while walking. So, which shoes are best for walking? Those that accommodate the type of your arches.
If you are in some doubts about your type of foot, try a simple test. Dip your foot into water and then examine your footprint.
Fashion plus comfort
If you are going to travel extensively, comfort for the foot is above all. Still, you won't mind looking trendy and fashionable while still wearing comfortable shoes. Fortunately, there are plenty of footwear models which combine both elements. Are there any cute walking shoes that are not sneakers? Of course, there are!
For instance, espadrilles are a good choice. Due to flat soles they are supportive and comfy. Moreover, they come in different cute styles.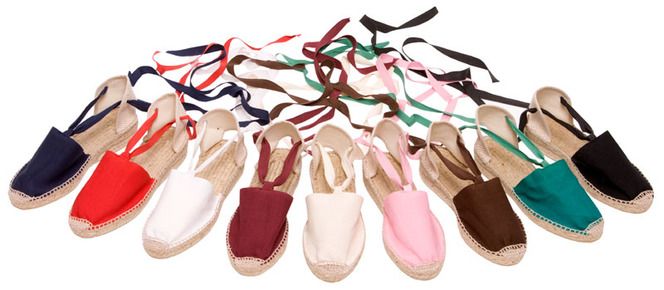 It's a good idea to buy a pair of plain sandals. They are comfortable and trendy enough, especially worn with airy summer dresses and maxi skirts.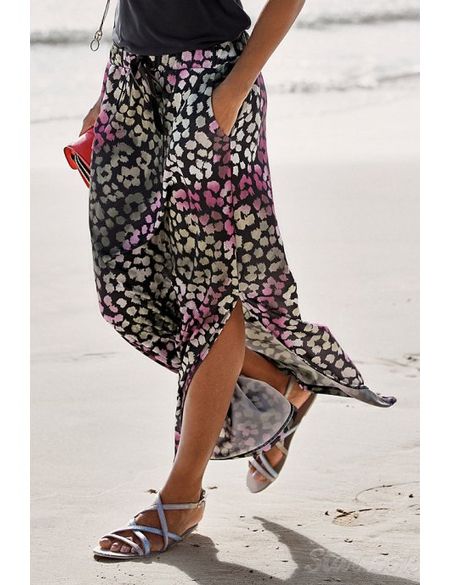 Diverse ballet flats are natural for fascinating strolls across a city. They are super comfy, stylish and breathe well. They are a very feminine style, but definitely broaden your trend horizons.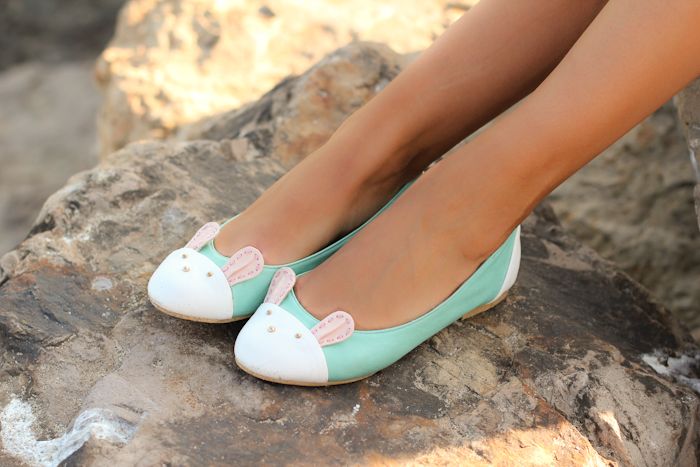 We hope, our advice on how to choose walking shoes comes in handy. Follow our tips to find the most comfortable and beautiful footwear ever.
---