John White Chelsea Boots at English Brands – Brand New for Christmas
This week we're proud to announce the latest addition to our luxury shoe collection.
---
Our John White Chelsea boots arrived this week, and with Christmas just days away, we thought we'd take a brief moment to enlighten you as to why they might be the perfect festive gift this Christmas, even if you're buying them for yourself.
Like all John White designs, these boots have been crafted to a superior standard. The way they were conjured with a sense of realism, their material has been sought from only the hide providers, and their built to last for a long, long time.
However, it isn't the expert craftsmanship of their fine materials that make them so desirable, it's the fact they're a John White shoe design that makes them ever so perfect and special.
Each John White shoe has the emblem 'KB' stitched on to it. Nobody ever knew what the words stood for, and it had remained a mystery for many years, but these initials stand for KEEP BELIEVING. And they embody the determination and fortitude of John White himself. It's how we know these shoes will never falter.
A Winter Essential Slender Shape
These Chelsea boots also showcase a sleek and slender shape, and are able to go with anything from formal trousers right through to smart jeans, something we know you'll be wearing over the Christmas Period.
But enough about us take a look for yourself.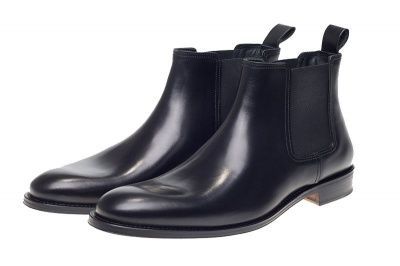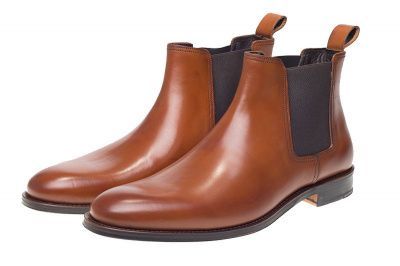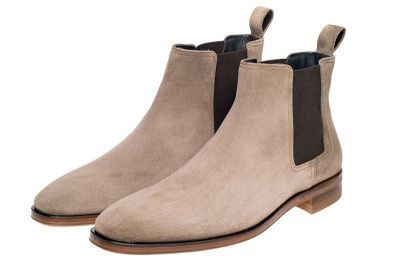 Wonderful aren't they?
For more information call us today on 0121 448 8511 as we'd be happy to go through any queries you might have. Alternatively, pop-in and visit our new home: we'd be happy to give you best possible service.
---