New Arrivals at English Brands - Luxe Sneakers for September
At English Brands we like to strike a balance between keeping up with trends and staying true to tradition. The last few years have seen formalwear go through a reinterpretation of what it means to be 'smart'. These days, luxury trainers are accepted as formal wear in the same way traditional brogues are.
---
This autumn we've ordered an eclectic range of luxe trainers that'll go well with any suit in any style. Take a look at 2 of our noteworthy additions below:
John White Bari Sneakers In Green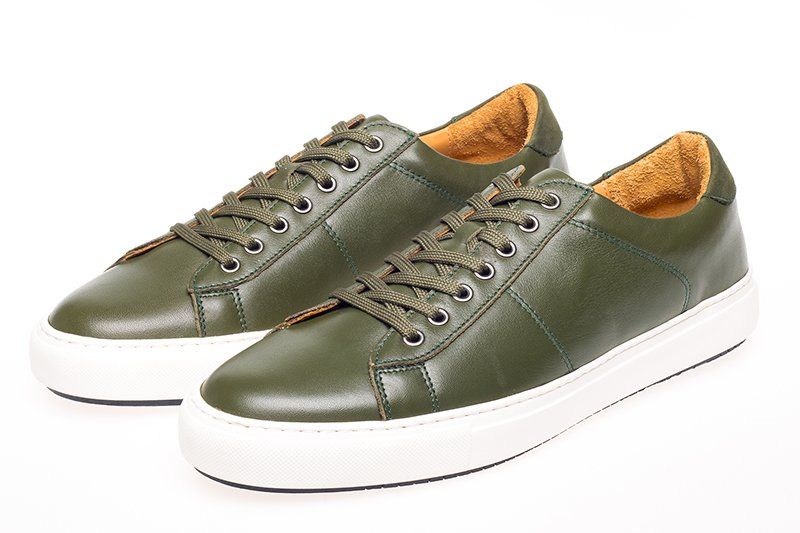 Brand new in English Brands, the Bari Sneaker from John White is the ultimate smart-casual look. With its premium skins and sculpted aesthetic, this relaxed yet smart trainer design offers a sophisticated take on contemporary formalwear. The trainers themselves are equipped with a sustainable and eco-friendly 'Extralight' sole that guarantees optimum comfort and underfoot durability. The design offers effective resistance to water and discoloration, and is also lightweight & strong.
● Colour - Green
● Style Casual, Smart Casual
● Rubber Sole
● Material Leather
● Fit Standard (F)
● Season Autumn, Spring, Summer
ECCO Soft 7 W Sneakers in Black Droid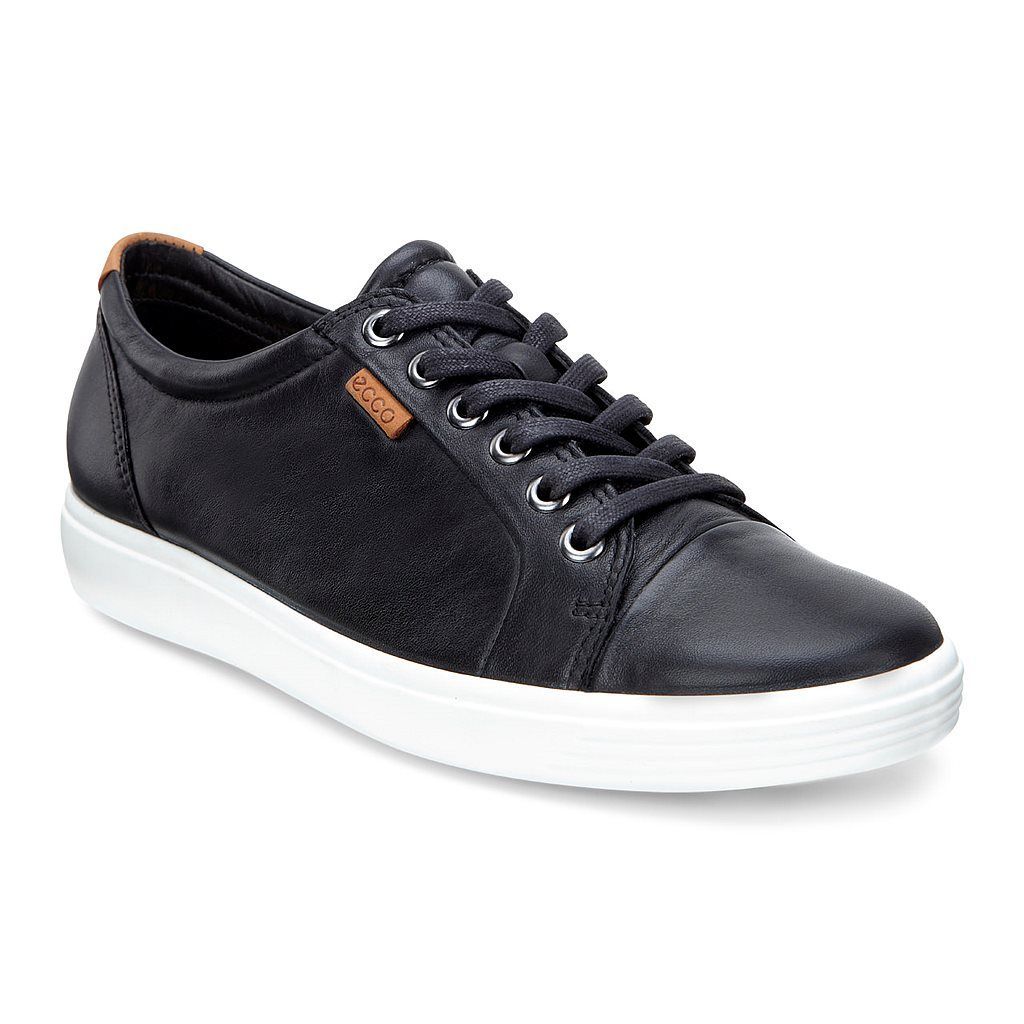 Embodying ECCO's Scandinivian heritage, the Soft 7 sneaker is a celebration of simple design with a contemporary slant. This essential sneaker boasts a unique style and has an ECCO Comfort Fibre System™ that guarantees your feet stay cool and comfortable at all times.
Characteristics:
● Brand - ECCO
● Color - Black
● Style - Casual, Smart Casual, Everyday
● Material - Leather
● Season - Autumn, Spring, Summer
These two trainer designs have been handpicked from our latest 2019 arrivals, but we've got more in store and online. For more information call us today on 0121 448 8851. Alternatively, why not pop into our showroom just 5 minutes' walk from New Street Station open Monday to Saturday 10:00- 19:00 & Sunday 10:00-17:00. We'd be happy to go through any questions you might have about our newly released trainers.
---