Party Season at English Brands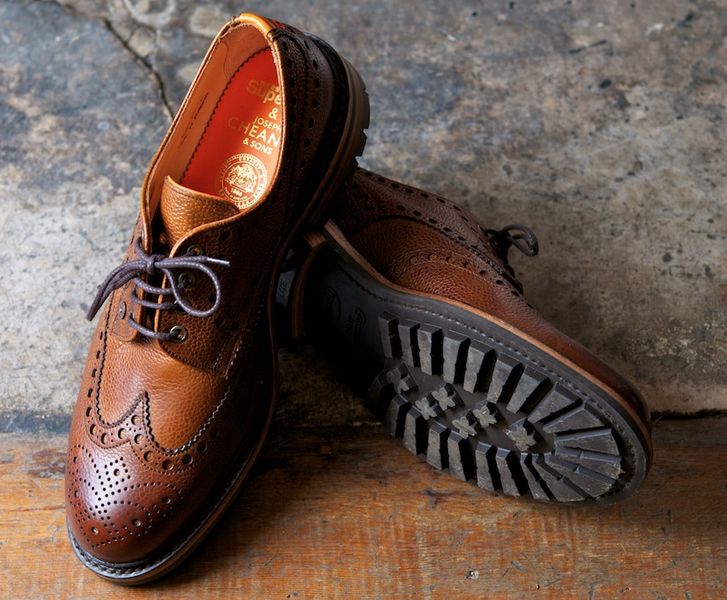 This week the Christmas trees were erected in front of the Mailbox and the German Market arrived in Victoria Square. Which means only one thing, the party season is well and truly on its way.
From the Office Christmas Party to cosy nights wandering through the German market, this time of year brings a string of occasions that require you to look your best.
---
It's essential you're prepared in terms of what you're wearing. And what better way to get things in check than with the shoes on your feet.
Read on to find out this seasons must-have.
English Brands - Dark, Rich Colours Are an Absolute Must
With an eclectic range of luxury footwear, we have a shoe design for every festive occasion. A range of shoes and boots come in a variety of hues, but we suggest going for something rich and dark.
Nut browns, rich reds and luxury blacks all seem to create a certain aura in the build up to Christmas, and we guarantee we'll have something for you in store or online. Whether you're looking for a sleek shoe to showcase your style or are in fact after a daring and tactile boot, our wide selection of warm, dark coloured footwear is perfect for whatever it is you're doing this time of year.
Scroll through our collection to see what's available.
We've had some recent additions to our collection: like our Joseph Cheaney boots, or even our Sanders Oxford shoes, both of which are perfect for the month of partying that awaits.
For more information call us today on 0121 448 8511 as we'd be happy to go through any queries you might have. Alternatively, pop-in and visit our new home: we'd be happy to give you best service before you go out and enjoy yourself.
---