SHOE FASHION TRENDS: THE BEST PART OF GETTING DRESSED
If you consider yourself a slave to fashion, you must be conscious about what goes on your feet. The key word about shoe fashion trends this season is "options".
---
So, you must be ready to diversify your personal collection. Sparkly and skyscraping platforms, covetable espadrilles, chic flats and lace-ups, killer gladiators and chunky heel boots are among the hottest essentials. So, what exactly are the styles you should look for?
Fashion tips on trendy shoes
Comfy espadrilles. Take a look inside fashion blogs and online catalogs– we guarantee that you'll find some pics of these summery shoes there. It's a perfect base for a casual but stylish look. Match them with airy dresses, washed denim shorts or overalls with exotic floral prints.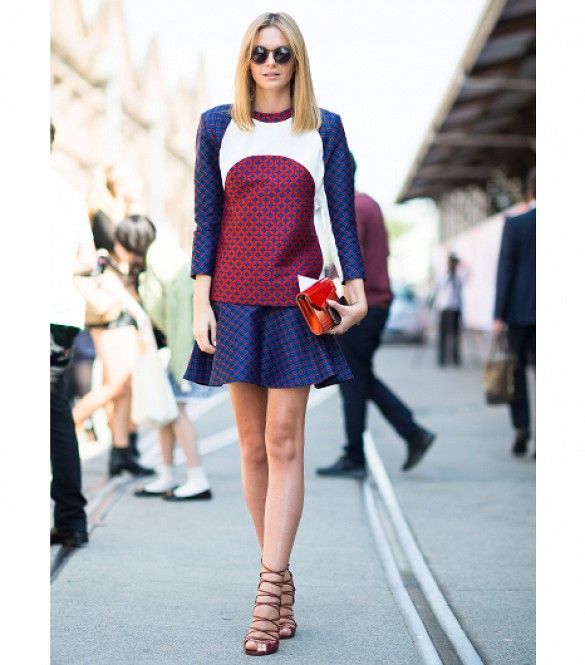 Sparkly high heels. Needless to say, it's easy to fall in love with them at first sight. Match them with elegant but outwardly restrained attire to show them in all their glory. Otherwise you run the risk of making your outfit too provocative.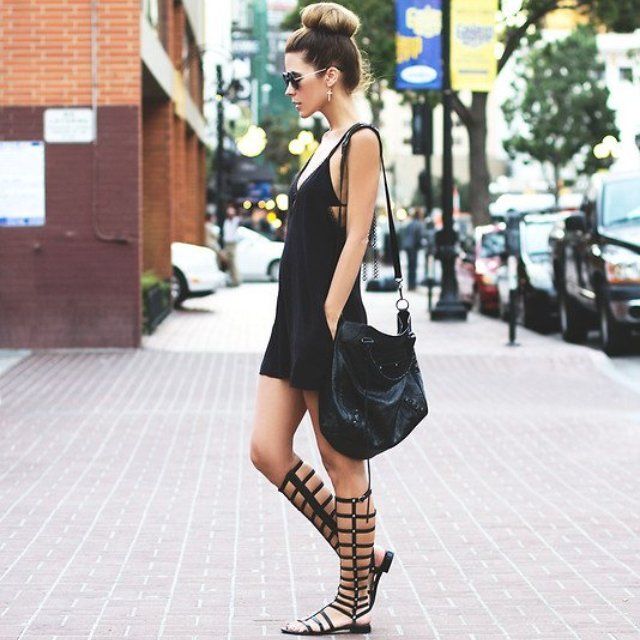 Flat sole sandals. This type of footwear is a perfect balance between style and comfort. They are more polished than flip-flops but far more practical than shoes. It's a good idea to pair them with a long hemline. Also they look great with stylish ankle revealing pants.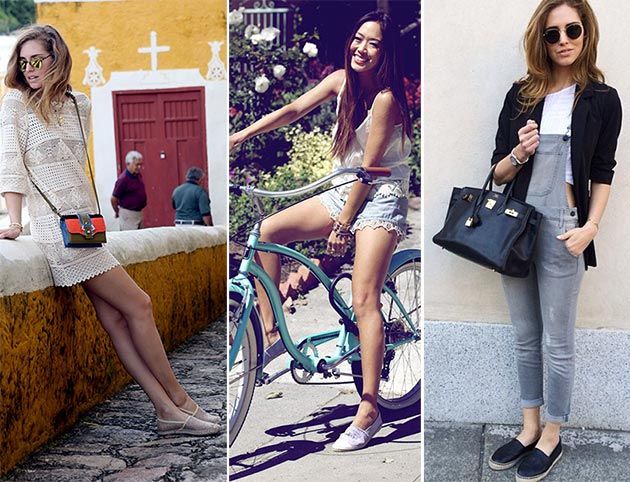 Lace-up shoes. This footwear is pure seduction. These shoes are among the hottest style trends. Yes, they are hot and all the adjectives that come with something beautiful and intriguing with tiny straps that cage the foot. The main advantage of this style is its great versatility. Combine them with anything you like. We bet that lace-ups will give an instant boost of luxury and sophistication.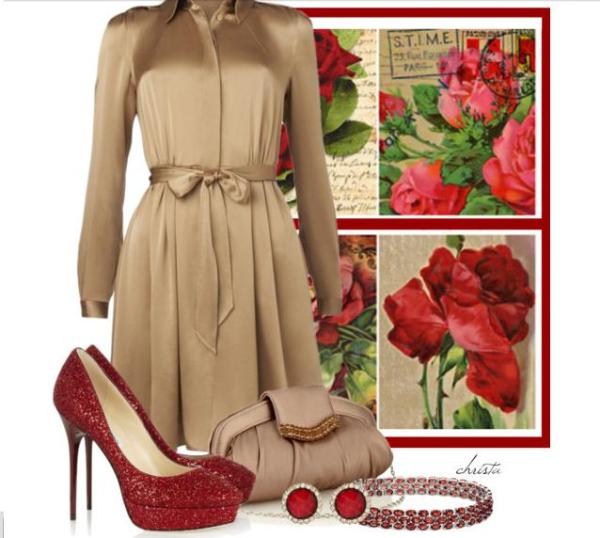 Gladiator sandals. This stylish piece has been around for a few seasons. They are comfortable, good-looking and versatile. Gladiators are beloved for the thin straps that wrap around the leg. Remember, that paired with masculine attire they can create a mannish appearance. So, you'd better combine them with feminine pieces of wardrobe. Try them on with airy skirts and dresses.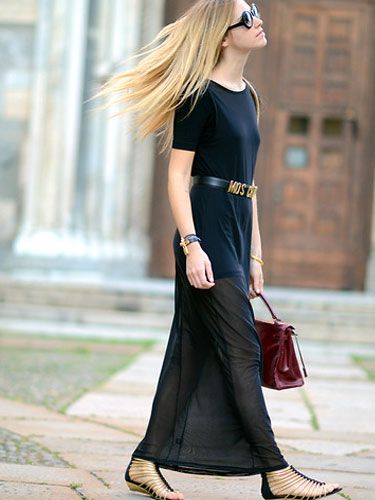 ---