Blundstone at English Brands
Our most recent Instagram post showcased a palette of colourful Blundstone shoe designs. Originating from one of the most important corners of the Commonwealth, Blundstone is a famous Australian brand known for its amalgamation of quirky style and no-nonsense durability.
---
The brand has existed since the late 1800's, providing innovative footwear cut from the highest calibre skins. Blundstone's quality craftmanship has meant worldwide recognition, and now the brand sells to over 50 countries worldwide.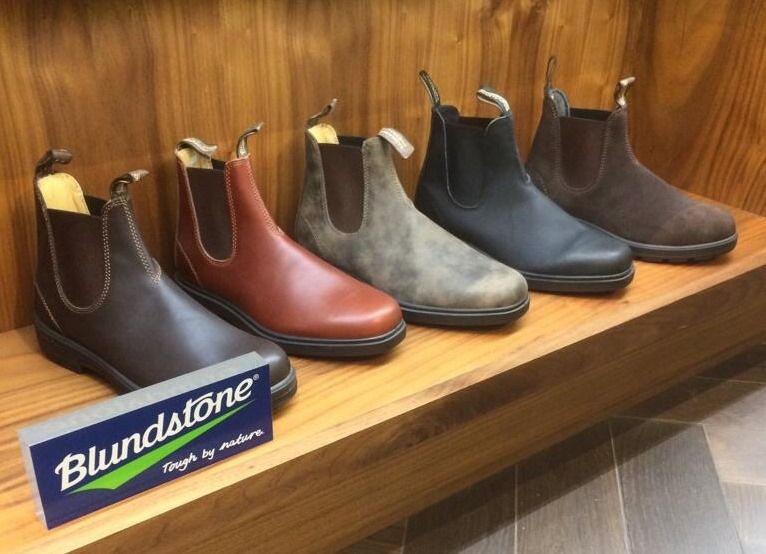 Blundstone is now available at English Brands. Check some of the collection below:
Blundstone 1316 Chelsea Boot in Black Red Sole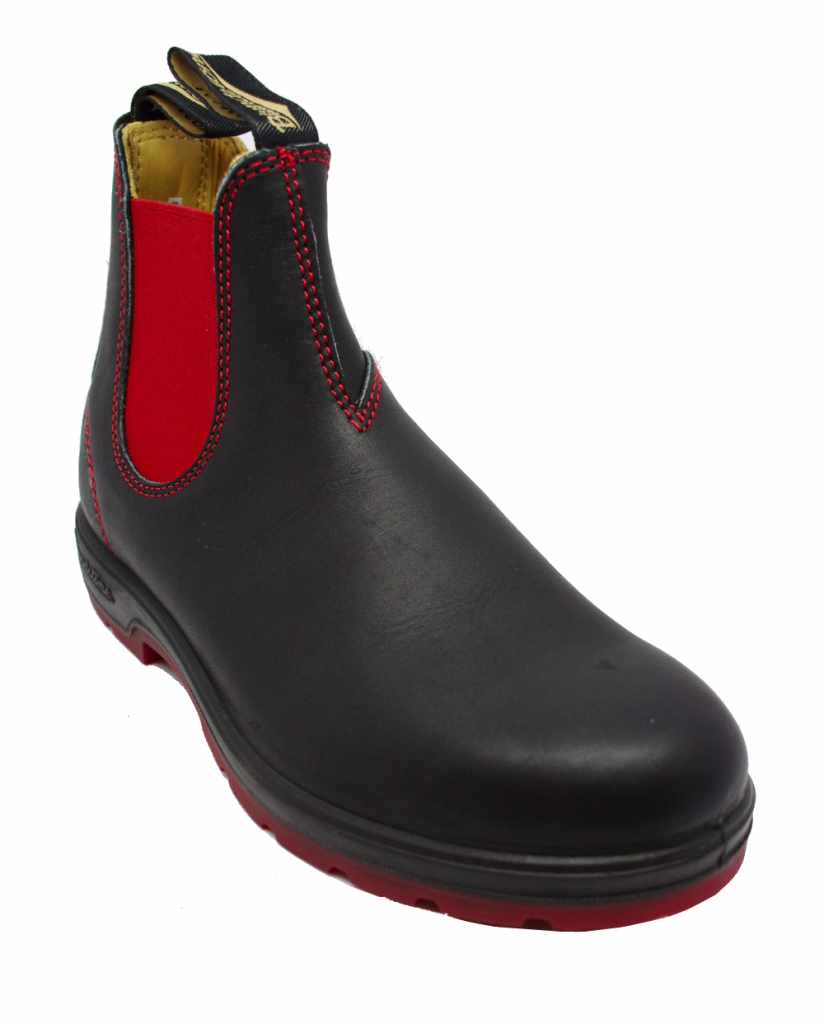 A modern interpretation of the classic Blundstone Dealer boot, this model brings together a black premium leather upper with soft tan calf leather lining. There's an iridescent elasticated gusset that comes with contrast stitching and a contrast colour sole. These boots certainly pay homage to Blundstone's legendary comfort and hard-wearing reputation. Shop yours at English Brands.
- V-Cut Boot
- Red Contrast Elastic Gussett
- Red Contrast stitching
- Red Contrast sole
- Leather Lined
- Sps Sole System
Blundstone 1306 Boot in Rustic Brown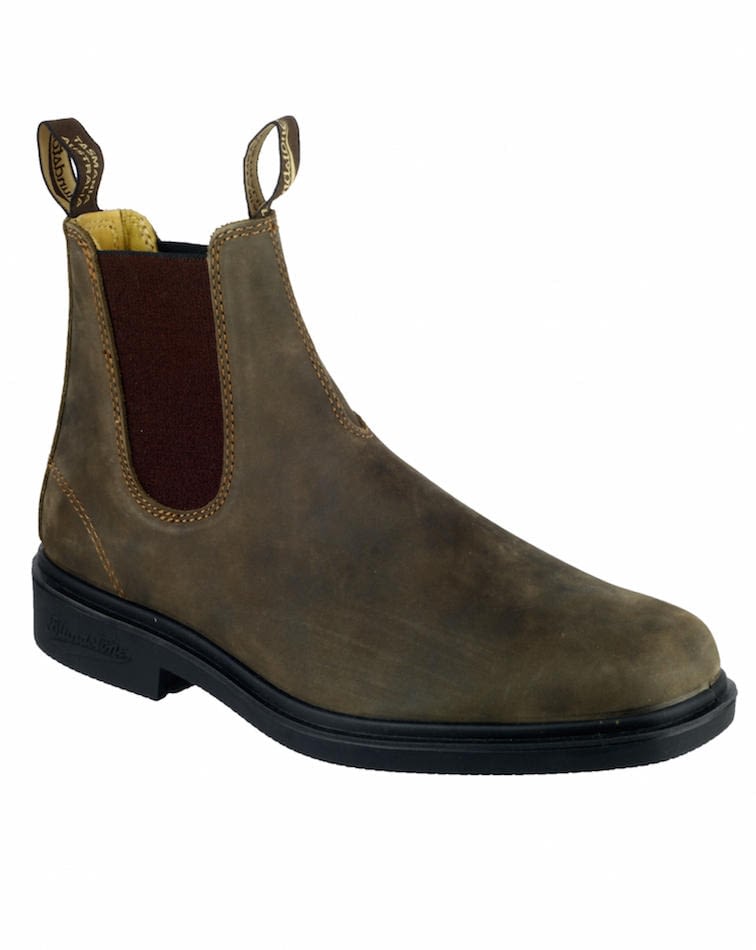 Blundstones' 1306 design is a full grain leather dress boot. Perfect for a rustic, autumnal look this version of the 1306 boot comes in a rich cappuccino hue. The boot itself is lightweight, durable and comfortable meaning day-to-day wear isn't out of the question. The boots themselves come with a V-cut stitch cover and boast a chiselled toe design.
- Full Grain Rustic Leather
- Elastic Sides –
- V-Cut Stitch Cover
- Chisel - Toe Style
- Full Length Comfort Lining
- Twin Pull-On Loop
- Colour: Rustic Brown
These two boot designs have been handpicked from our latest 2019 arrivals, but we've got more in store and online. For more information call us today on 0121 448 8851. Alternatively, why not pop into our showroom just a 5 minute walk from New Street Station open Monday to Saturday 10:00- 19:00 & Sunday 10:00-17:00. We'd be happy to go through any questions you might have about the Australian brand and its designs.
---