Sanders Chelsea Boots at English Brands - Walk Out of Lockdown in Luxury
With Boris Johnson set to reveal the roadmap out of lockdown on February 22nd, it seems we're currently in a period of transition.
---
Having been dormant for the best part of a year, there's finally light at the end of the tunnel.
Whether it's socialising with friends or spending time with family, why not walk out of lockdown in style with our range of Sanders Chelsea Boots?
Beautifully made using only the finest materials, these elegant boots can worn for any occasion: ideal for both smart & casual.

Sanders Liam Chelsea Boot in Snuff Waxed Suede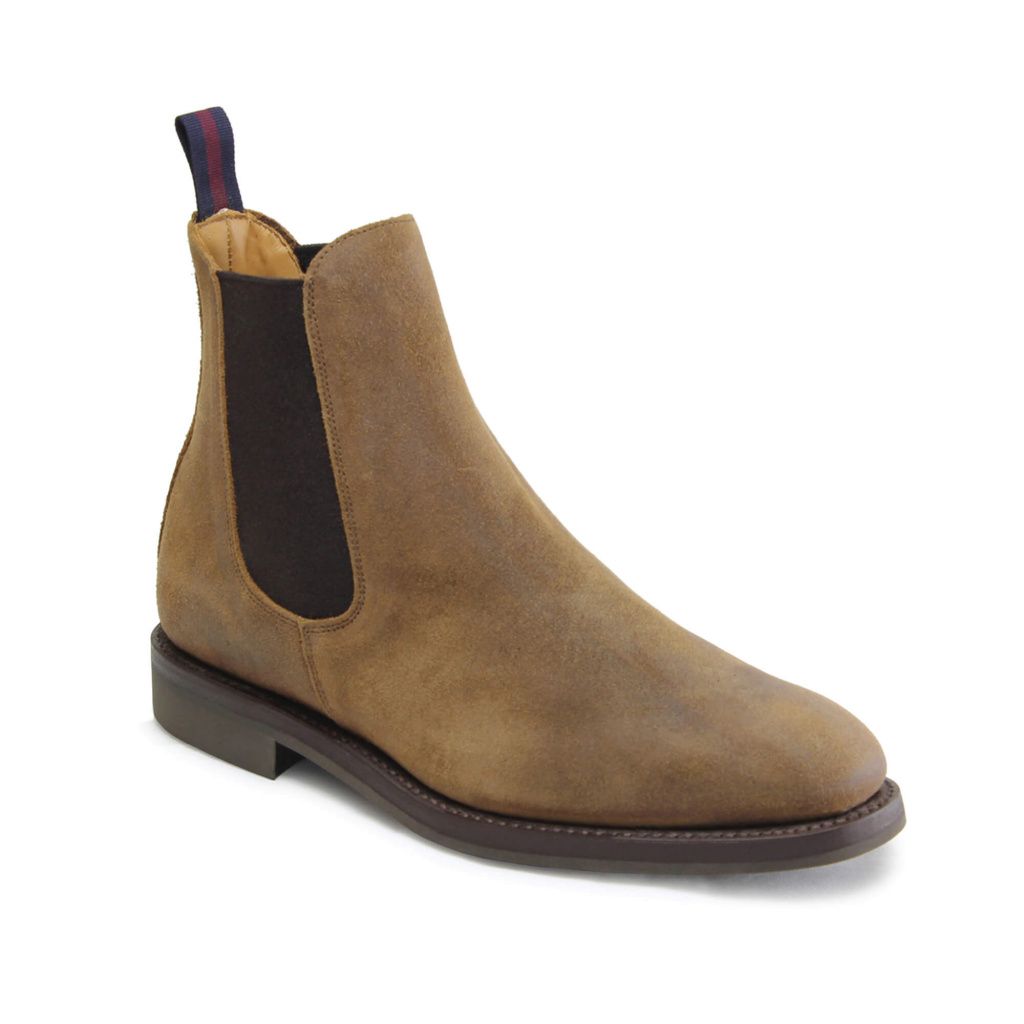 Excellently made and perfectly sculpted, these Sanders boots come as part of the brand's latest '21 edit. They're fully leather lined and feature a snuff waxed suede that offers both luxury and protection. The overall boot is built on a brown studded rubber sole.
Snuff Waxed Suede Chelsea Boot
Waxed Suede Leather Upper
Full Leather Lining
Brown Studded Rubber Sole

Sanders Liam Chelsea Boot in Polo Snuff Suede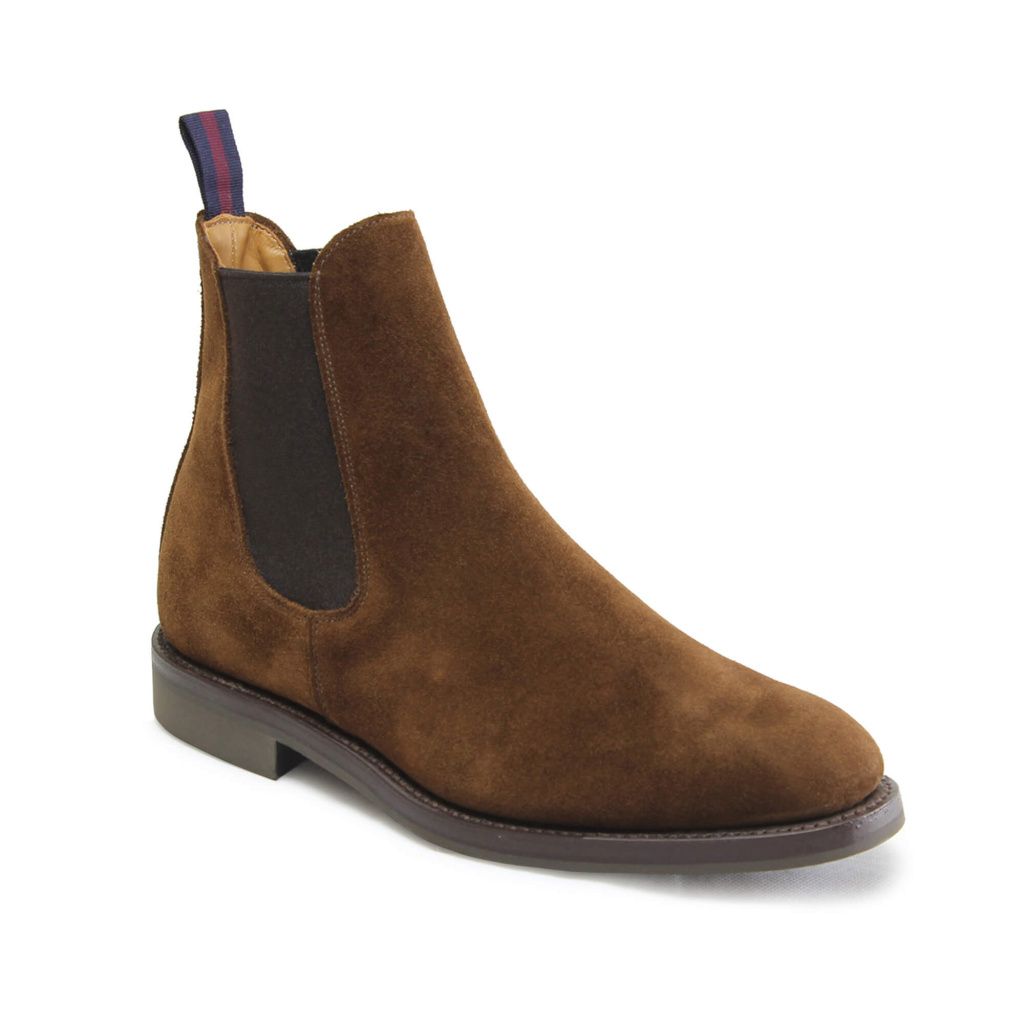 The same design but this time in a chocolate colourway, the Liam Chelsea is the perfect luxury boot. It also comes fully leather lined and is equipped with a wax suede for both elegance and practical protection.
Polo Snuff Suede Chelsea Boot
Suede Leather Upper
Full Leather Lining
Brown Studded Rubber Sole

For more information on any of our fantastics designs, call us today on 01202 93 40 50 as we'd be happy to answer any queries you might have.
---