Seductive Sales at English Brands – Luxury Shoes Discounted for NYE & 2020
We're here - that week in between Christmas & New Year. English Brands would like to wish you a Merry Christmas and we know you'll have a happy new year, especially if you take advantage of some of our fantastic offers both in store and online.
---
Right now, there are an eclectic range of luxury shoe designs available at the best possible prices. Not only that, English Brands' vision for 2020 has an even wider range of the best brands arriving both in store and online. But for now, why not take advantage of some of our best discounted shoe designs.
Solovair Monkey Boot In Burgundy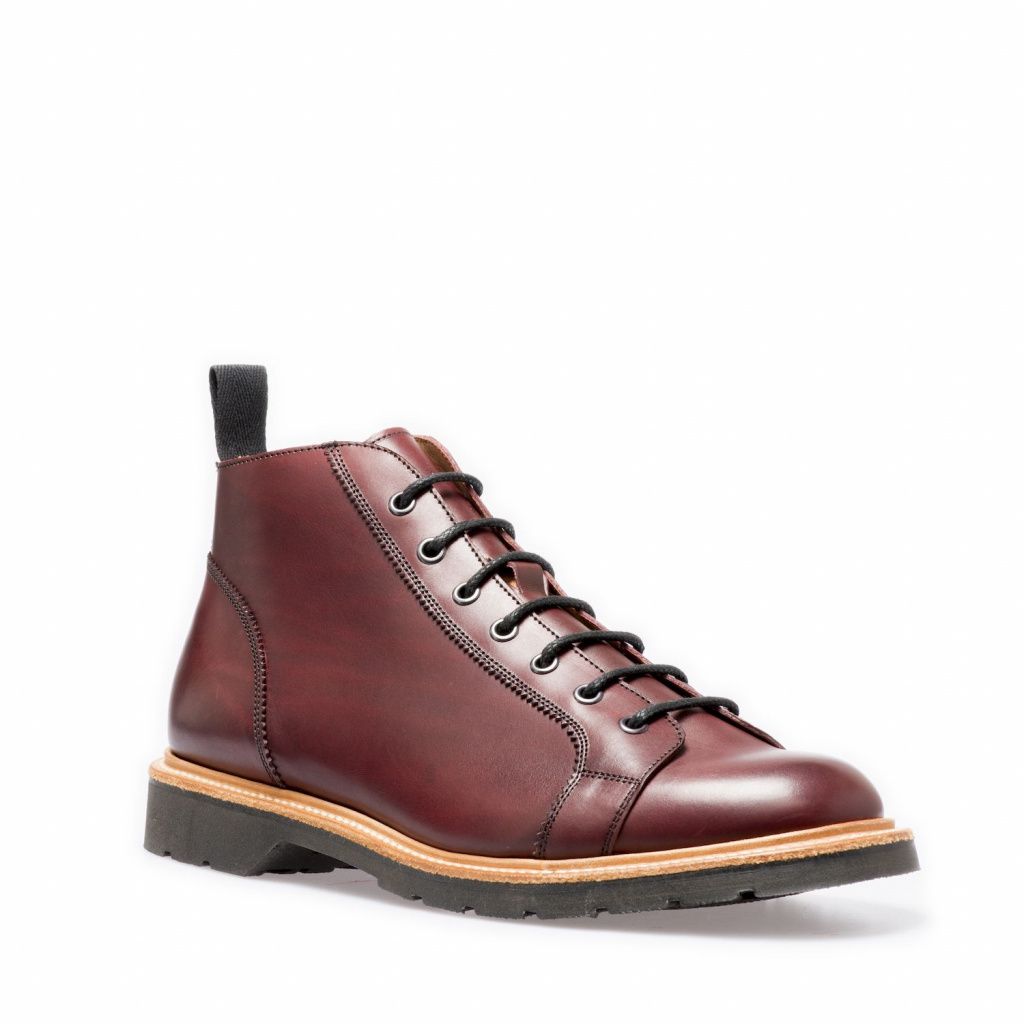 Solovair Monkey Boot in burgundy. Now on sale in our Mailbox boutique this Solovair 7-eyelet Monkey was cut in an Italian burnished calf leather and a Goodyear leather-welted construction using our Solovair Soft Sole Suspension technology. All boots and shoes are handcrafted in factory, NPS Shoes, located in Wollaston, Northamptonshire, England.
Monkey Boot is also available in other burnished calf colours.
- Fully leather lined
– Leather insole
– Goodyear leather welted
– Matt finish Solovair sole
– Made in England
John White Charles Tassel Loafers in Brown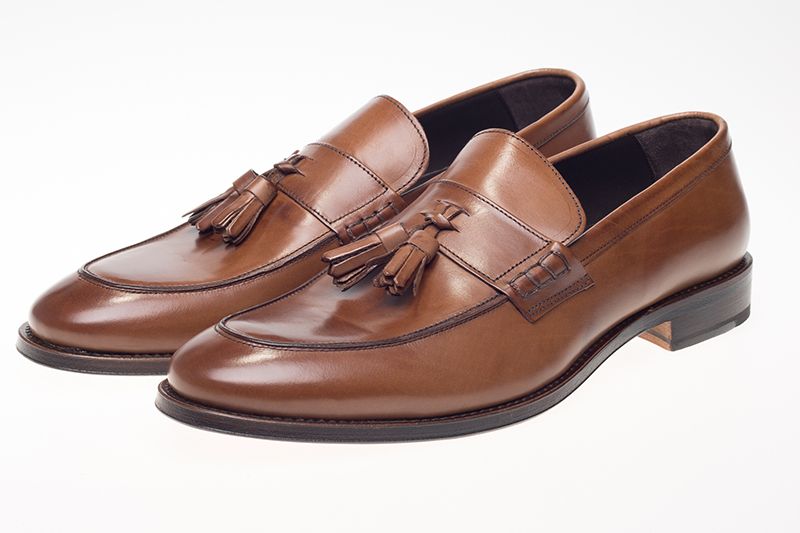 John White Charles Tassel Loafers in brown. These brown loafers are now on sale in our Mailbox boutique. Made from top quality materials and craftsmanship with sincere footwear comfort technology for exceptional durability and style. Parma Leather is used to style this iconic gentleman's tassel loafer, which takes the form of the individual foot whilst keeping the last structure for excellent comfort and fitting.
Characteristic
Color Brown
Style Casual, Classic, Evening, Everyday, Formal, Smart Casual
Sole Leather
Material Leather
Fit Standard (F)
Season Spring, Summer, Autumn
Barbour Bobby Slipper in Camel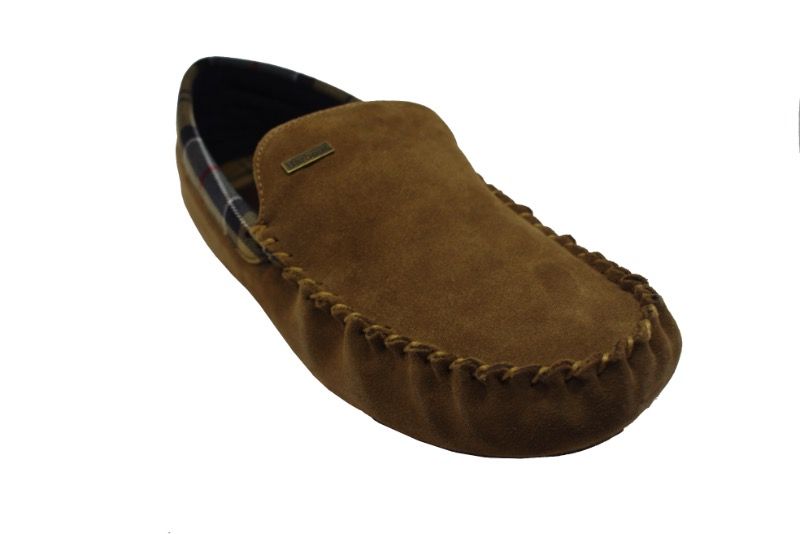 Barbour Bobby Slipper in camel. If you're looking for a last minute/late Christmas present, then our Barbour Bobby Slipper in camel are the perfect option. They're cut from beautiful skins and feature rich & soft suede. Additionally, their soft cushioning sits beautifully around your foot, meaning they fit perfectly every time you put them on. Shop yours at English Brands.
Color Camel
Style Casual, Smart Casual, Warm
Material Suede
Season Autumn, Spring, Summer, Winter
For more information on our seductive sale collection, call us today on 0121 448 8851. Alternatively, why not pop into our showroom just 5 minutes' walk from New Street Station open Monday to Saturday 10:00- 19:00 & Sunday 10:00-17:00. We'd be happy to go through any questions you might have about the new season.
---