A branded accessory, a mirror, a little patience and our plain instructions – these are all you need to sharpen your look with a smart tie. How many different tie knots do you know? We are glad to demonstrate to you step by step different ways of knotting a tie. Let's go!
---
How to make a four-in-hand knot?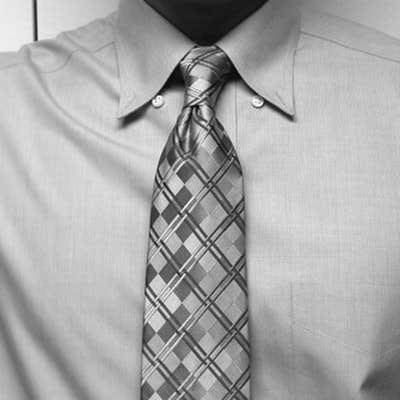 How do you tie a tie? Let us start with the traditional knot. Follow our easy instructions!
Turn up your collar, button your shirt all the way to the top, lay your tie around the neck so that the wide end is close to your dominant hand.
Put the wide end over the narrow one so that they get crossed on the seam. Pull the wide end behind it and bring it around.
Pull the wide end under the loop around your neck and then through the front knot. Done!
How to tie a necktie?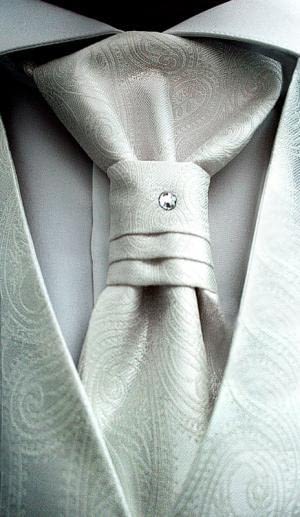 If you are getting ready to go an important event like a wedding or anniversary, you should pay attention to every detail of your outfit. Sure, it's a good idea to wear a tie, but a necktie looks more presentable. Follow our tips.
Put a necktie around your neck so that both sections have the same length.
Cross the ends in the front. Loop the right section underneath the left one.
Bring the left end up to cover the knot.
Now you have two hanging sections. Fix them in the front using a cravat pin. Done!
How to tie a skinny tie in a Windsor knot?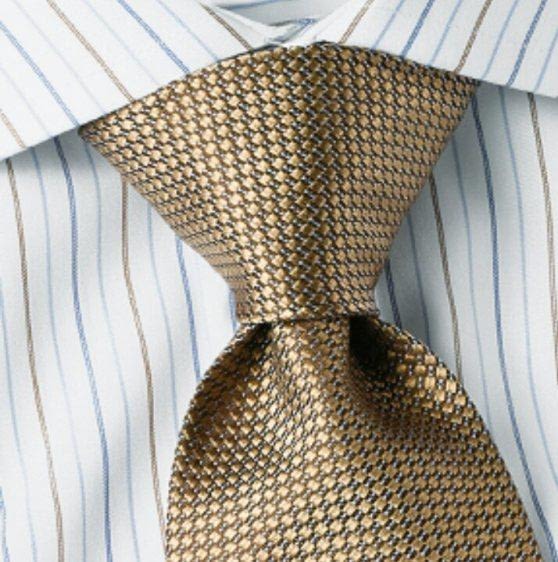 So-called skinny ties are extremely popular nowadays. It's a good idea to make a chic Windsor knot. Choose it for job interviews, courtroom appearances, presentations and other formal events. Follow the tie tying guide from english-brands.co.uk.
Roll the tie around your neck. The wide side should be much longer than the thin section.
Put the wide end across the thin end and bring it up through the loop.
Put the wide section back down.
Bring the wide section trough the loop again and repeat this operation twice.
In the end bring the wide section twice upside down and tighten the knot.
So, now you know that making tie knots is not rocket science at all. Of course, it requires some practice, but soon all these procedures will take you just a couple of minutes.
---