WHAT TO WEAR FOR A JOB INTERVIEW? THE WORST IDEAS FOR WOMEN
The most certain and working advice for job-seekers is as follows: dress yourself up like you have already got the desirable position. An appropriate job interview outfit is a good source to make the best impression on your prospective employer.
---
Fortunately, long gone are the days when business looks included dull trousers, plain blouses and boxy blazers. If you are familiar with the latest fashion trends in the UK, you can easily select the right clothes for a job interview that look impressive and stylish. Sure, we could pick some outfit ideas for your business attire, but we decided to go the other way. Well, we'd better restrict you from wearing some items. What they are? Check them on!
Ill-fitting apparel
Although oversized options are extremely trendy now, do not abuse their fashion power. If clothes seem to be too loose or tight, don't even try to wear it. At its best you won't feel comfortable. If worst comes to worst, you'll fail to get the position you have dreamed about for so long.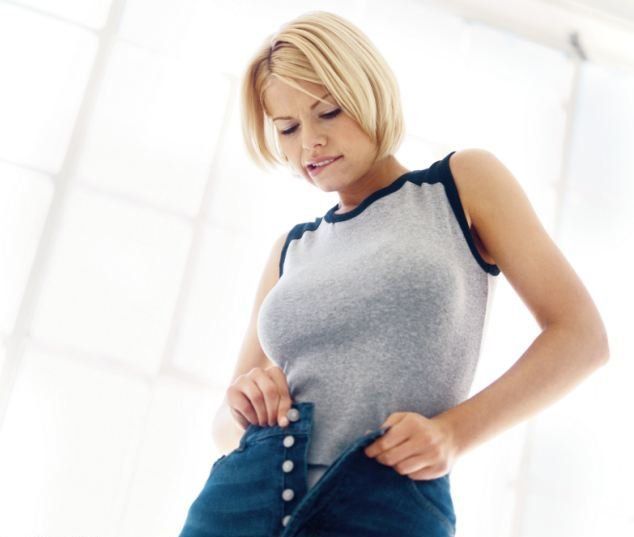 Frankly casual items
Looking for a laid-back position? This is not an excuse. Still you must look casual, but nice. Try to dress up as conservative as possible. Leave boyfriend jeans, flip-flops, oversized T-shirts, garments with crazy prints and brand mentions for other occasions. At least, you will show them to your colleagues when you get your job.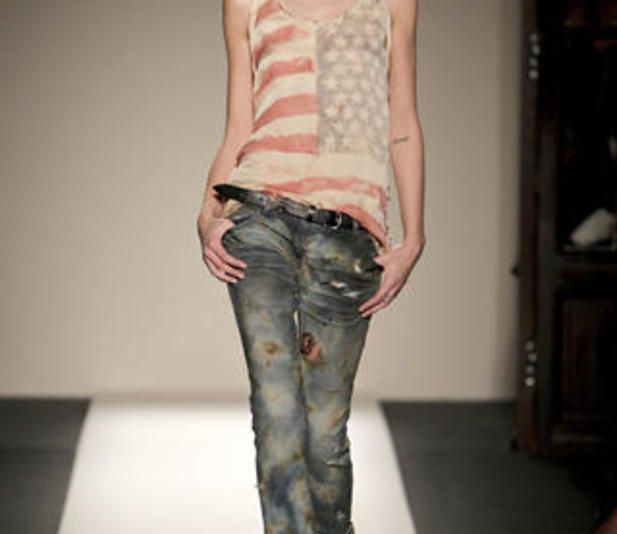 Distracting clothing
When you're getting ready for a job interview, try to fill the fine line between original and kitschy stuff. Dark or pale colors versus neon shades. Subtle patterns instead of abstract prints. Restrained jewelry over low-cost bijouterie. Remember, your employer should focus on you, not on your clothes.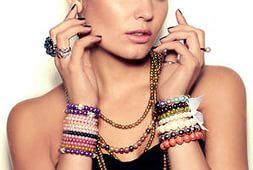 Something that is inappropriate for a certain job
If you have a chance, ask an HR-manager what you are expected to wear for your upcoming interview. Sometimes the competitors are given a sort of instruction. Follow it accurately if you don't want to stand a chance of being turned off the candidate list.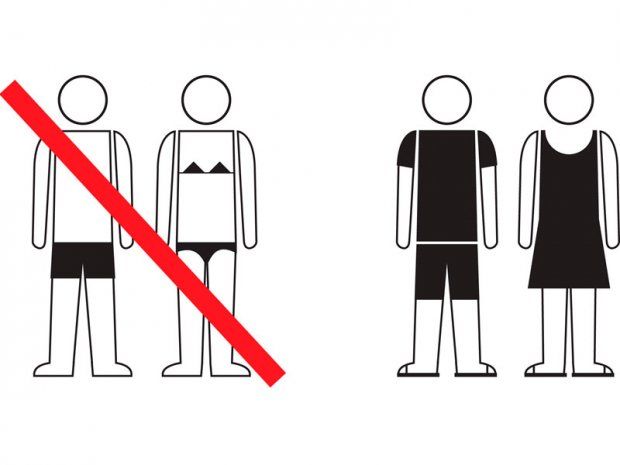 In conclusion, pay attention to some obvious points. Smelling of smoke, covered with pet hair, an outfit that looks like you sleep in are under strict prohibition. Apparel for night-outs are also among no-nos.
---