WHAT TO WEAR TO A PARTY? SOME FASHIONABLE OUTFIT IDEAS
Finding trendy outfits for a party takes you hours or even days? Follow our helpful tips to complete a tremendous look!
---
We know how to pick up wardrobe items that are eye-catching as well as practical and handy. Here are some ideas that are appropriate for any occasion – whether we talk about a family dinner or a super-swanky blowout.
High low dresses
The hem of a skirt acts as a frame that emphasizes slender legs. For young girls it might be a good idea to make a choice in favor of paler-colored outfits to wear to a party. Also we recommend you not to discount dresses with sweetheart necklines. You can easily combine them with elegant boleros and jackets, and when the sun goes down you can even match them with soft pullovers.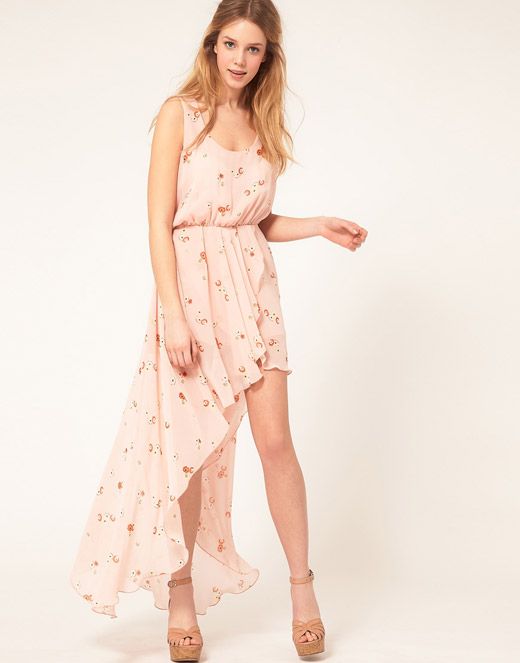 Delicate lace party dresses
Pay attention to delicate lace styles, if you would like to add sparkle to a party. They look extremely gentle and feminine. It's the best choice if you dare to add a bit of daring to your look. Remember, that for this option you'd better choose iconic accessories.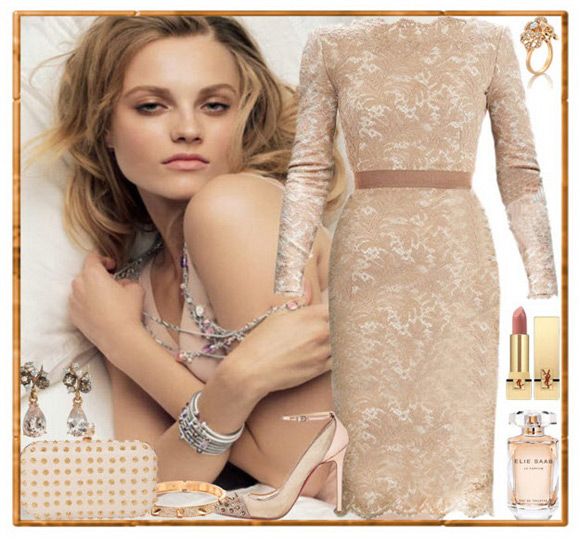 Two piece outfits
Two piece ensembles are not widely seen among party outfit ideas, and we consider this fact as an unpardonable omission. If you really like to stand out of the crowd, make use of a crop top and a tulip skirt combination. Outfits like that look extremely naughty and feminine. Give preference to pale colors in order not to spoil the general effect.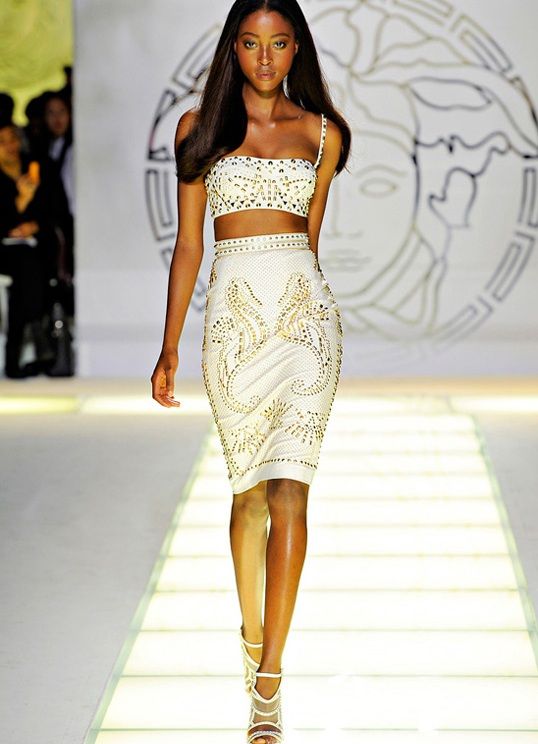 Ideal footwear for parties
Among the most adorable options of this season we would like to mention ankle boots, T-bar pumps, caged and open-toe heels. All of them look stylish but practical. Of course, any heels could be beneficial to a party-goer, but you shouldn't compromise your comfort for this purpose. It's not a big crime to wear flat-sequin pumps or even ballet shoes. Just make sure your outfit is harmonious in general.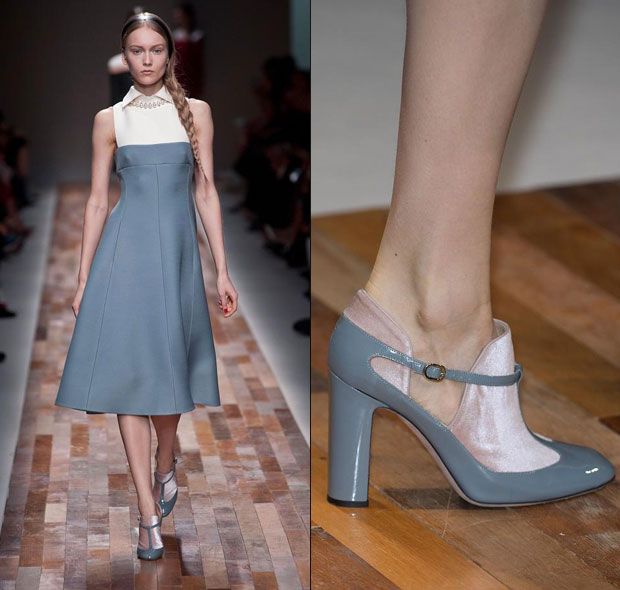 What else… Make sure your hair is perfectly groomed, nails are shaped and painted accurately. Fill up your party look with a necklace, a purse and appropriate perfume. This season fashion designers advice us to complement evening looks with sparkling accessories. They add a touch of glamour and sophistication to your image.
---