What to wear for a pear shape figure?
Grab a mirror and take a look at yourself. If you have a smaller bustline, curvy hips, tiny shoulders and a wider backside, you are a lucky owner of a pear-shaped body. Beyoncé, Kim Kardashian, Christina Aguilera, Eva Longoria, Paris Hilton and Rihanna have the same build and they definitely look both hip and trendy.
---
This is the most common female constitution and you won't have any problems with combining clothes. The only thing you need is a kind of accurate guide to dressing your body. Well, there it is!
Draw attention to your upper body
What clothes to wear when your body is pear-shaped? The first recommendation is to pay much attention to the garments of the top group. Outfit your upper body in tops, shirts and blouses of bold colours with big prints. Catching the eye this way you make your bust and shoulders look a little bit wider. It helps balance your silhouette. Bust-enhancing necklines also work great. They broaden the shoulders and make your bust look fuller. The right combination of tight and loose cuts is also very important. Tops can be either tight around the waistline and cover your hip bones.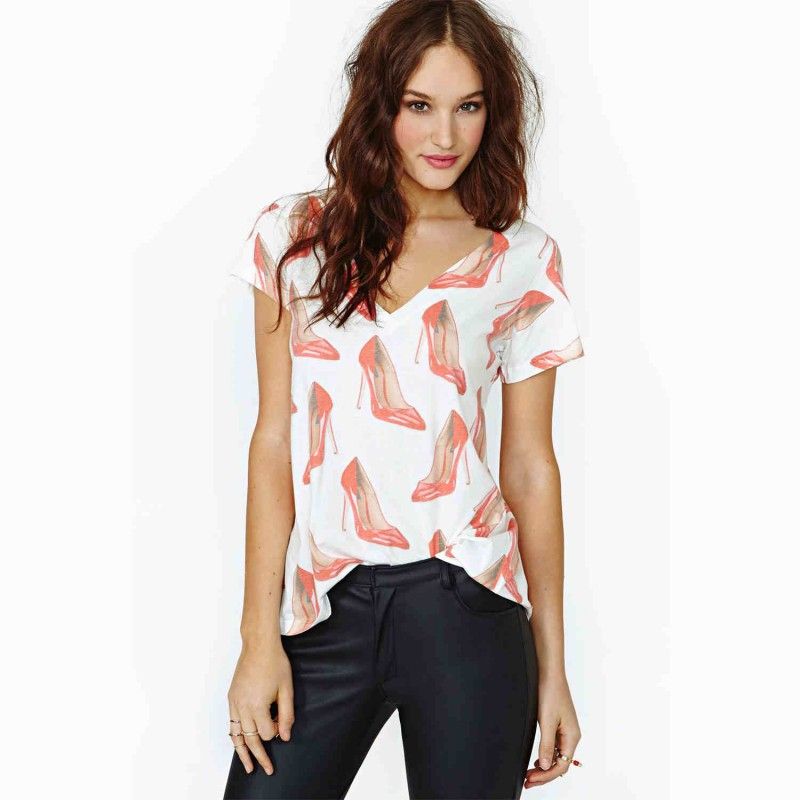 How to slim the hips?
What to wear for a pear shape body if you prefer separate garments? First of all, stick to dark colors. They always give a slimming effect. Denim trousers and skirts are also an appropriate choice, but make sure they are dark enough. Your clothing palette should include olive green, navy, blue, brown, black and brown shades. Also pay attention to the right shape of pants. They should be straight or flared at the bottom. Trousers and jeans of equal width easily draw attention away from your heavy mid-section.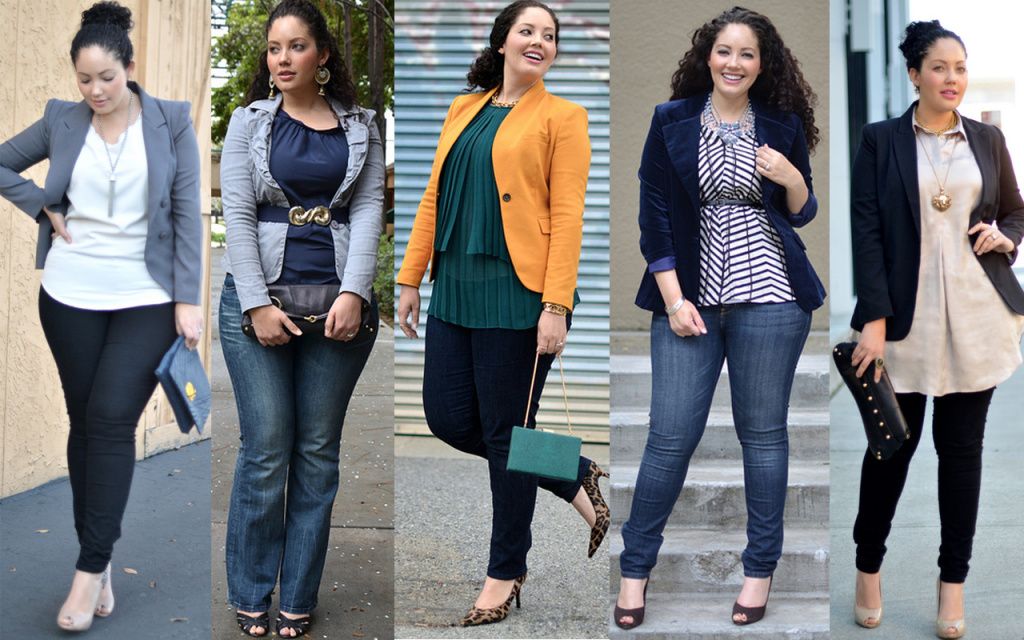 Picking up the right accessories
Make use of massive necklaces and other accessories to make your upper half look well proportioned. For instance, a collar-style necklace will add some width to your shoulders and bust. A pair of bold earrings does the same. But keep in mind that you should wear a single piece of jewelry at once. For the best effect choose a pair of dangly earrings, since they draw the eye up the figure, away from your bottom half. To prevent the looks on the bottom of your body try a variety of scarves. A neckerchief tied around your neck stops the eye from travelling down your silhouette.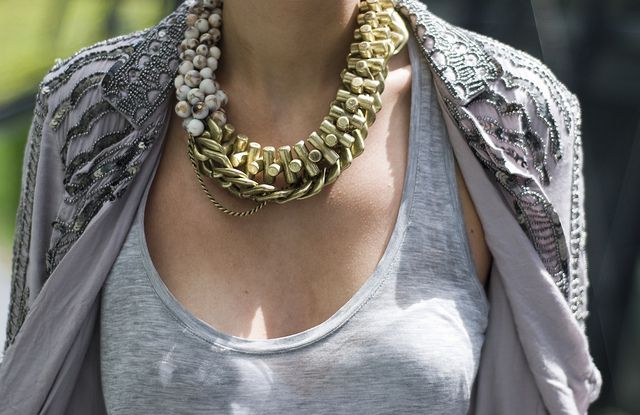 ---