WHAT TO WEAR WITH A WHITE DRESS?
If you think that a solid white dress is appropriate just for a wedding ceremony or other formal occasions, we gonna flip your views!
---
This pure colour item can be a good base for amazing looks and leave you space for interesting style experiments. Make use of our tips to learn what to wear with a white dress and how to make it the heart of your summer wardrobe.
• Choose the right tone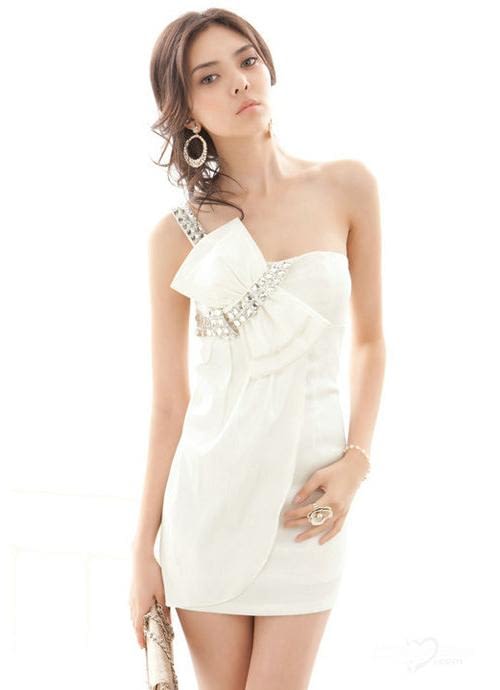 This probably sounds a little bit strange, but white can be many-sided. The darker your skin is, the darker shade fits you. And vice versa, ladies with pale skin should wear bright white dresses. Don't forget to complete your outfit with nude underwear.
• Team it with bright colors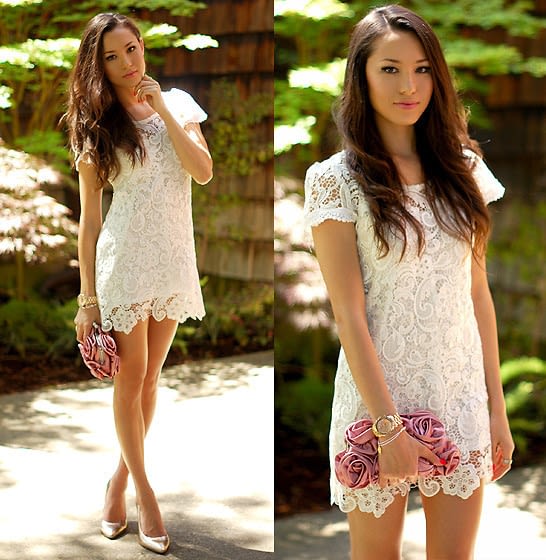 What to wear with a white dress to impart some pepper to your look? Match it up with colorful blazers, handbags, shoes and garish accessories. For instance, it might be a good idea to pair a little white dress with pink high heels and emerald necklace. This look is great if you are going out tonight!
• Add some flirty metallics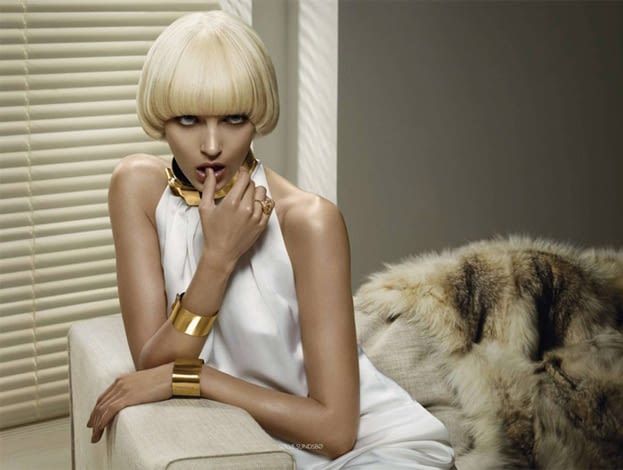 Some sparkling details make your white dress look more pretty and glamorous. Pair it with silver or gold jewelry, glittery pumps or a metalized belt. It helps you to make a strong style statement and add some pizzazz to your evening outfit.
• Belt it for casual occasions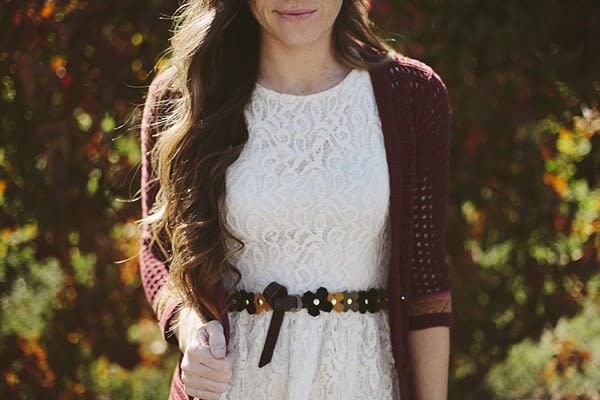 What to wear with this white option to dress it down? Belt it around the waist. Pick up an accessory of a muted brown color to make your outfit look more casual and serene. Match it with leather sandals and a huge tote bag. This image is perfect for shopping or strolling along a summer beach. It looks casual but elegant.
• Dilute the look with black accents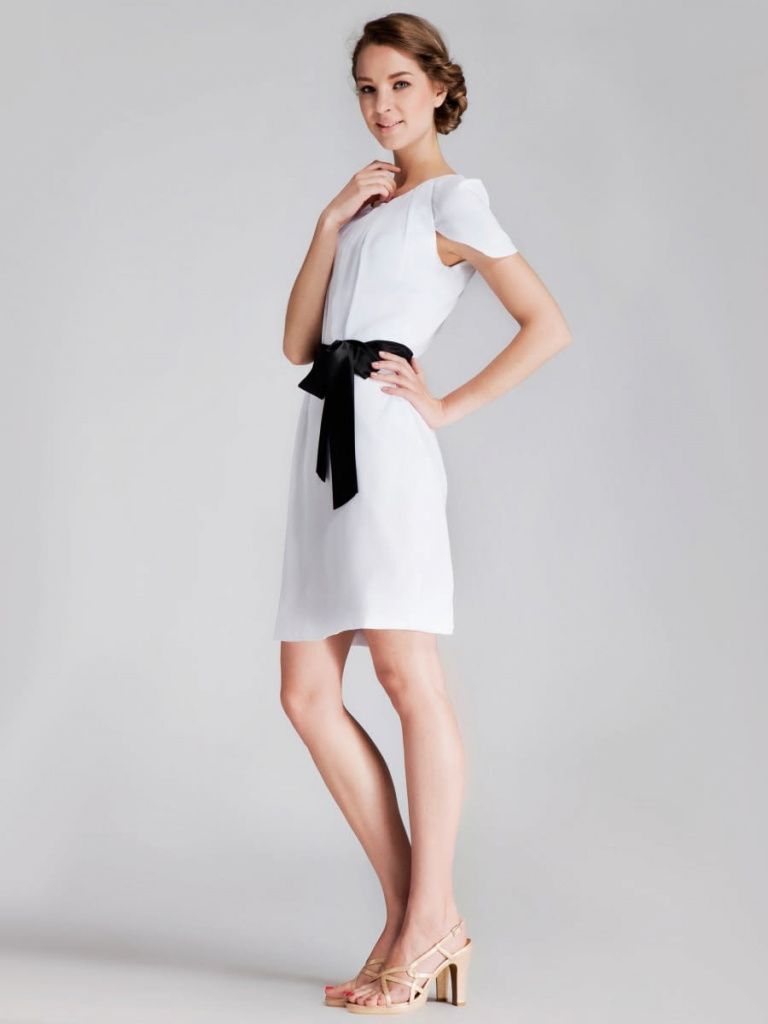 Contrast makes the look with white dresses more sophisticated and refined. Match it with something black – a necklace, a bowtie, a pair of stiletto shoes, a belt, etc.
---